Report: Children held by Kurdish forces allege torture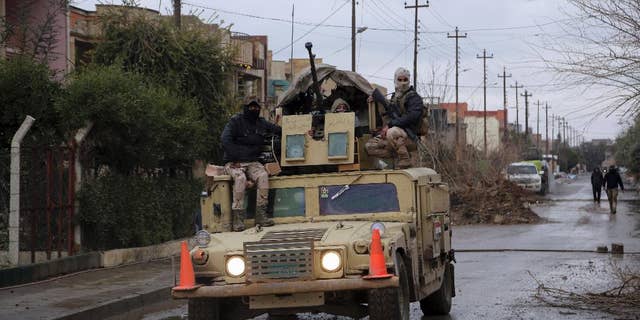 NEWYou can now listen to Fox News articles!
IRBIL, Iraq – An international human rights group says children are alleging they were tortured after being detained by Iraq's Kurdistan Regional Government on suspicion that they have connections to the Islamic State group.
Human Rights Watch estimates more than 180 boys under the age of 18 are currently being held and government officials have not informed their families where they are, increasing the likelihood the children could be disappeared, according to the report published Sunday.
As Iraqi security forces have retaken territory from IS over the past year and a half, they have also detained hundreds of men and boys. Many of those detained have likely suffered inhumane treatment or been tortured. Rights groups warn such practices risk sowing resentment of Iraqi security forces in the wake of military victories against IS.