Red Cross office hit by shelling in eastern Ukraine, 1 employee killed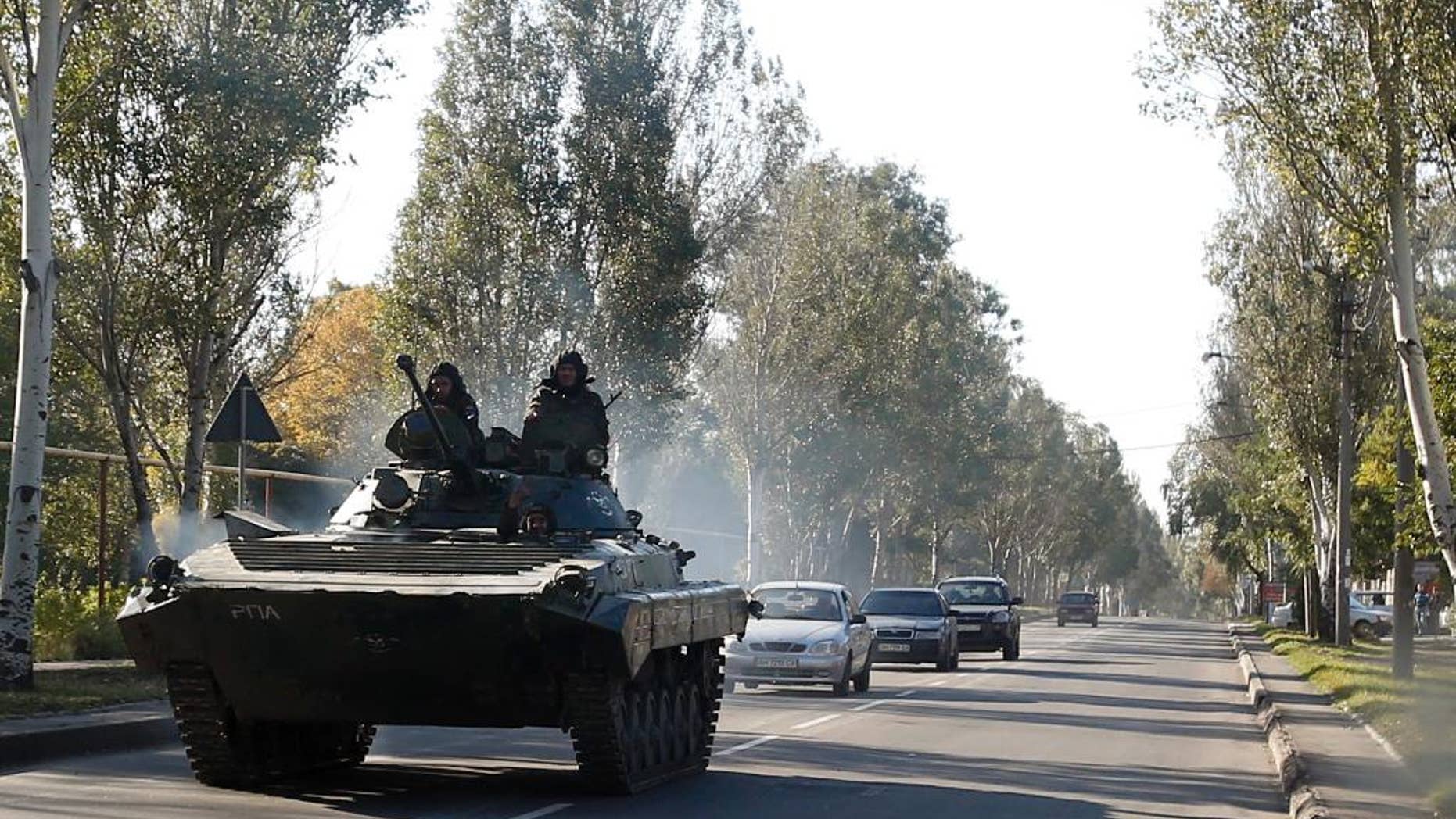 DONETSK, Ukraine – Red Cross says that one of its employees in the rebel-held city of Donetsk has been killed by shelling.
ICRC spokesman Ewan Watson says one of its staff members in Donetsk was killed when a shell hit close to its office.
Rebels identified the victim as a 38-year-old Swiss citizen. Watson confirmed the victim was Swiss, but didn't provide a name.
AP footage from Donetsk showed the victim's bloodied body lying on the pavement and what the rebels said were his passport and his ICRC identification.
The rebels, who have exchanged fire with the Ukrainian government forces holed up in the Donetsk airport just north of the city, said the shelling came from the Ukrainian side.
Ukrainian Foreign Minister Pavlo Klimkin blamed the shelling on "terrorists."