Rebels ambush police on patrol in central Indian forest, killing 7 and wounding 10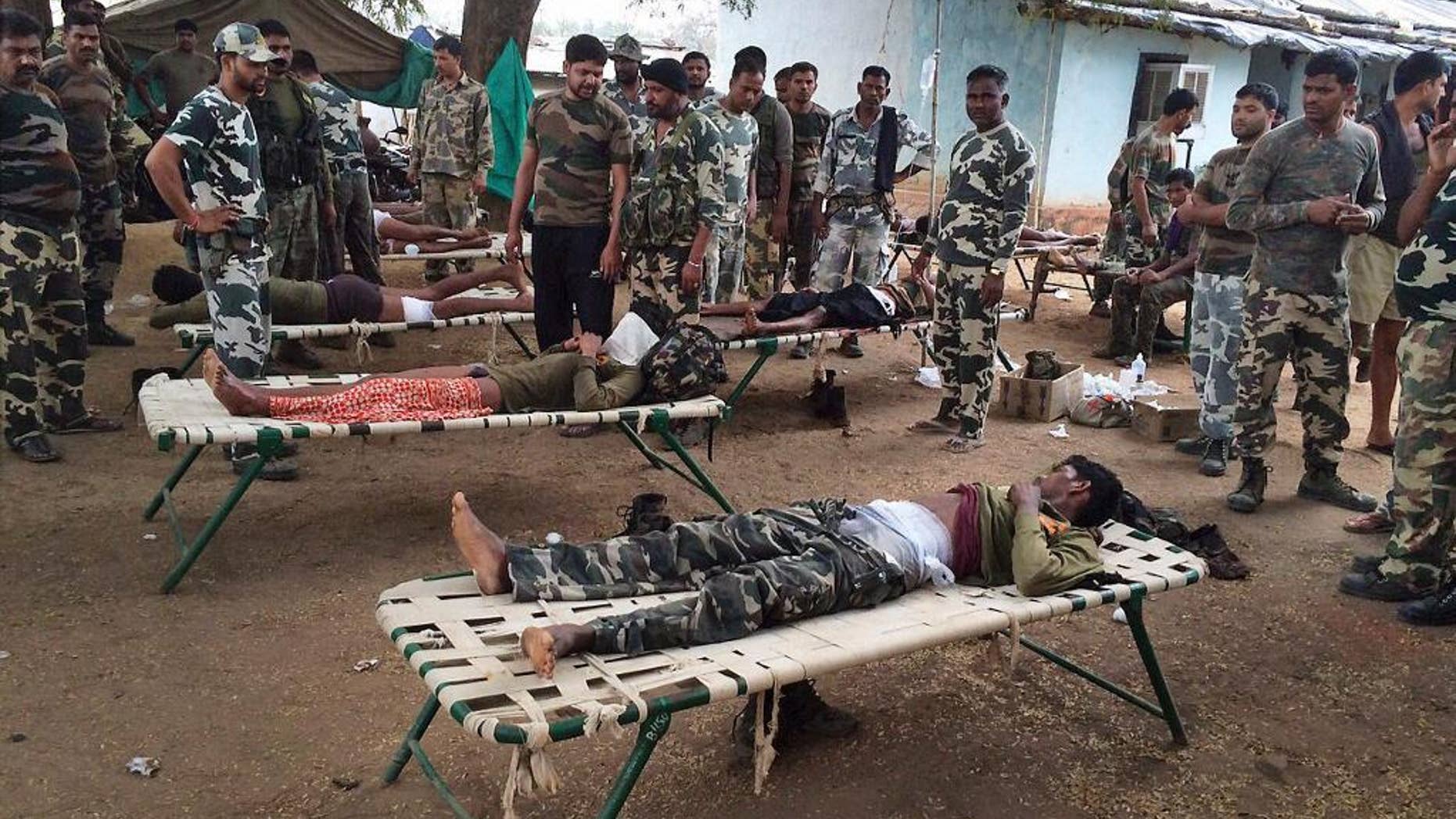 PATNA, India – Police say a group of Maoist rebels have ambushed policemen on patrol in a central Indian forest and killed seven.
R.K. Vij, a top police official in Chhattisgarh state, says the police were part of a special task force who were searching for the rebels early Saturday when the militants opened fire in an area of Sukma district, 385 kilometers (240 miles) south of the state capital of Raipur.
Ten wounded policemen were airlifted to a hospital in Raipur. Few others details were available from the remote region.
The rebels, inspired by Chinese revolutionary leader Mao Zedong, have been fighting for over three decades in central and eastern India to demand the poor receive more jobs and a greater share of wealth from natural resources.