Qatar says Afghan, Taliban officials to hold 2 days of 'reconciliation' talks in Gulf nation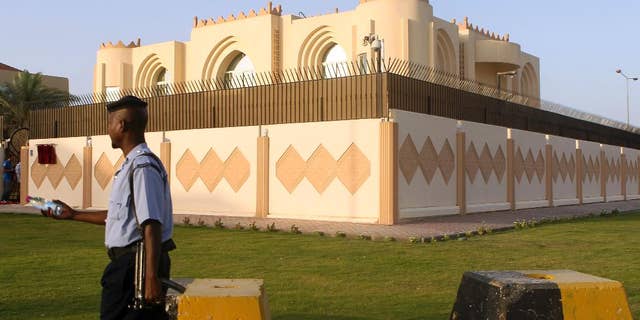 DOHA, Qatar – Qatar's state news agency is reporting that Afghan and Taliban officials will be holding two days of "reconciliation" talks in the Gulf nation.
QNA reported that the talks would begin Saturday. It did not identify which officials would be attending the talks.
In a statement, the Taliban earlier identified eight people they said would take part in the talks on their behalf. However, it said the discussions "should not be misconstrued as peace or negotiation talks."
Afghan presidential spokesman Ajmal Abidy says members of the country's High Peace Council would attend the talks in Doha in their "personal capacity only."
Abidy told The Associated Press: "They will meet face to face. Nothing is going on. We have no expectations."
Previous efforts to launch peace talks have failed.