Qatar ex-PM loses powerful position on investment body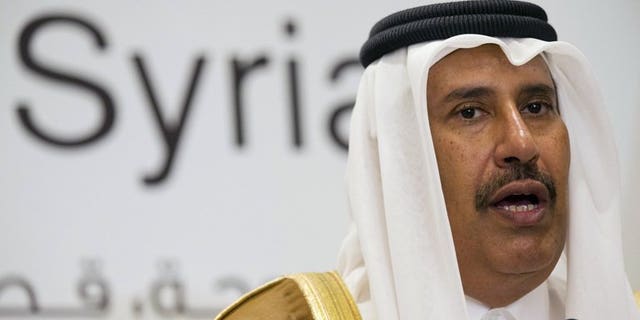 DOHA (AFP) – Qatar's former prime minister and strongman was Tuesday replaced as deputy head of the powerful Qatar Investment Authority in a shakeup ordered by the country's new young emir, official QNA news agency reported.
Sheikh Hamad Bin Jassim al-Thani had already lost his post as foreign and prime minister when the new emir Sheikh Tamim bin Hamad al-Thani announced his cabinet on June 26.
The emir decided in a decree to restructure the QIA's administrative council, of which he is the head, handing the vice presidency to his half-brother Prince Abdullah Bin Hamad al-Thani, QNA said.
The decree also named Finance Minister Ali Sherif al-Emadi and Economy and Trade Minister Ahmed Bin Jassim Bin Mohamed al-Thani to the new administrative council.
Another decree appointed Ahmad Mohamad al-Sayed, managing director of Qatar Holdings, as executive chairman of the QIA.
The QIA, the gas-rich gulf emirate's sovereign wealth fund, has invested billions of dollars in businesses ranging from Germany's Volkswagen to French energy giant Total, Britain's Sainsbury's supermarket chain and Barclays Bank.
Its assets are estimated at $100-$200 billion (150 billion euros).