Qatar Airways Dreamliner grounded since Monday: source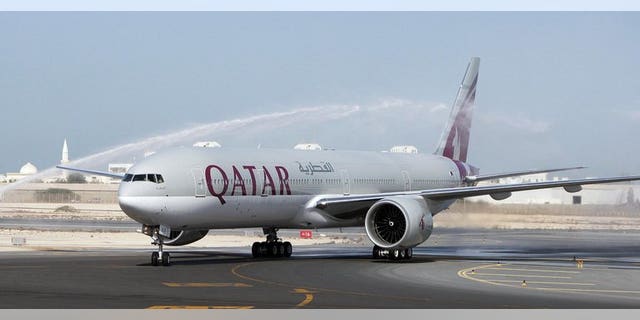 PARIS (AFP) – A 787 Boeing Dreamliner belonging to Qatar Airways was grounded in Doha for several days after a problem with an electrical panel, an industry source said on Friday.
A Qatar Airways spokesman in London said the company "is aware of a very minor incident which has been resolved" and refused to comment further or provide details.
Boeing also refused to comment.
The industry source said the plane had been out of service since Monday, after the panel apparently overheated.
Boeing's Dreamliner has suffered from a string of problems since coming into service in September 2011, including a three-month grounding at the start of this year and a fire on board an empty Ethiopian Airlines plane at London's Heathrow airport this month.