Qatar Airways, BA parent IAG set up revenue-sharing deal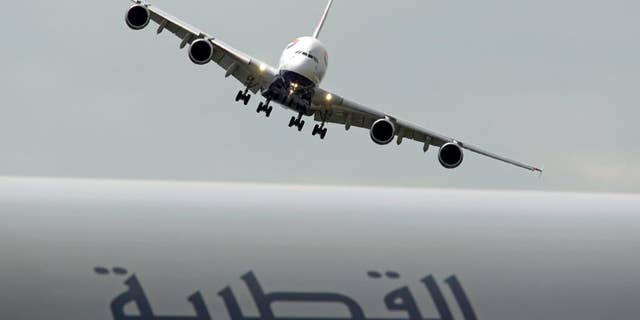 DUBAI, United Arab Emirates – Qatar Airways and the parent of British Airways are setting up a revenue-sharing business partnership.
Qatar Airways and BA parent International Airlines Group announced the deal Wednesday and said it will take effect on Oct. 30.
The companies said the deal will allow them to cooperate on scheduling and ticket prices. Under the arrangement, the airlines will also share flight codes on all non-stop flights between Britain and the Qatari capital, Doha, as well as on many connecting flights in Europe, the Middle East, Asia and Africa.
Government-backed Qatar Airways owns a large part of IAG, and raised its stake over the summer to just over 20 percent. Besides BA, IAG controls Aer Lingus, Iberia and Vueling.