Putin's spokesman forced to deny marriage rumor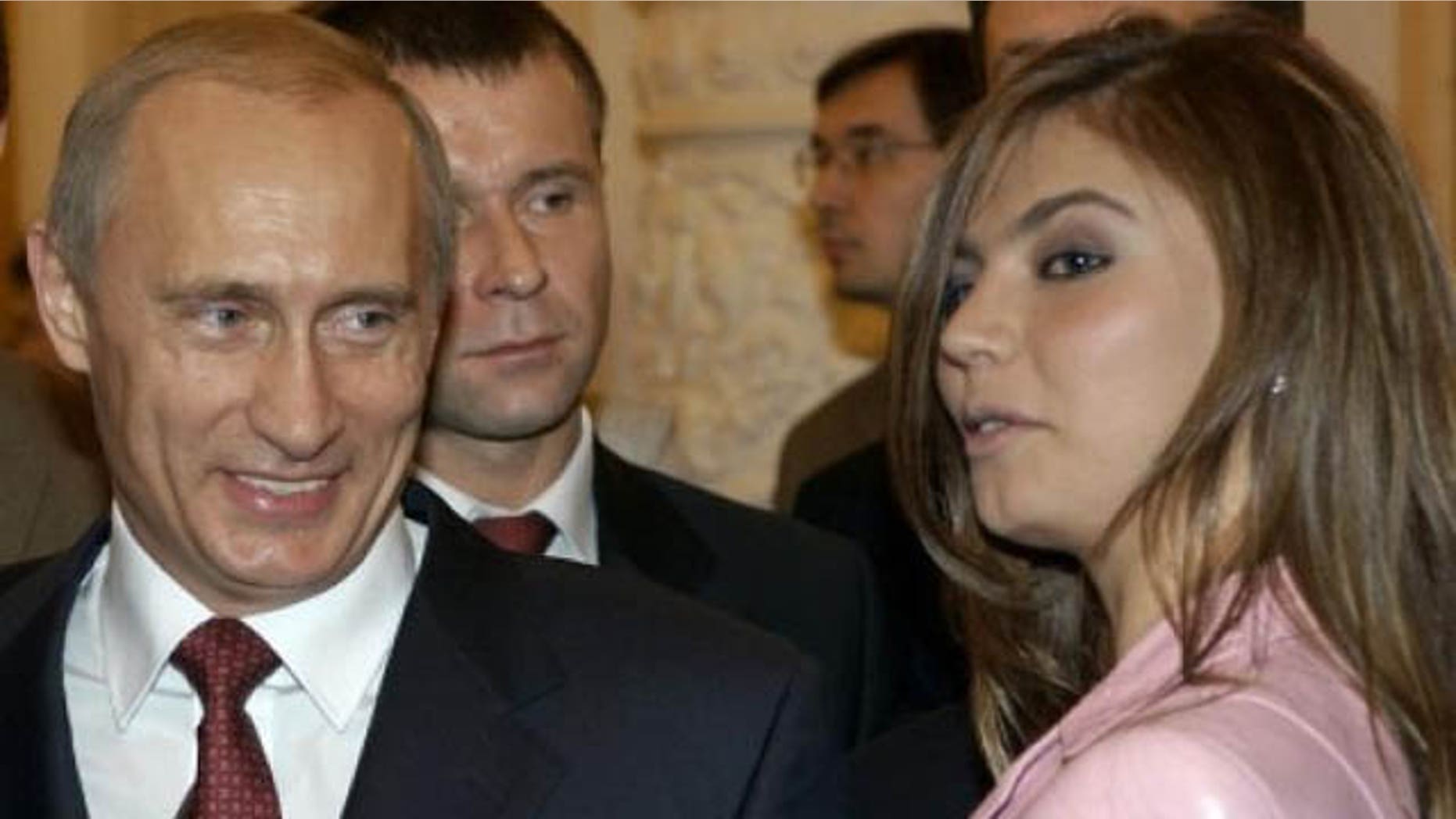 A spokesman for Russian President Vladimir Putin has been forced to deny rumors that the recently divorced Russian leader had tied the knot with a former rhythmic gymnast who is half his age.
Rumors had spread on Twitter and other social networks Saturday that Putin had married 30-year-old Alina Kabayeva in a secret ceremony at a secluded monastery in central Russia. Sky News reported that the rumor was spared by Alexei Navalny, an anti-Putin blogger and recent candidate for the mayoralty of Moscow, who tweeted, "I'm told that Putin and Kabayeva are marrying today at the Iver Monastery. All of Valdai sealed off."
On Sunday, Putin's spokesman, Dmitry Peskov, dismissed the rumors in an interview with the independent Dozhd television channel, calling them "Internet exercises out of boredom."
The 60-year-old Putin and his wife Lyudmilla announced in June that they had separated in a bizarre appearance on state television after leaving a ballet performance at the Kremlin. At the time, Putin cited his busy work schedule as the reason for the strain on the couple's relationship.
However, speculation soon centered on the 30-year-old Kabayeva, who won the gold medal in the individual all-around rhythmic gymnastics competition at the 2004 Olympics in Athens. Again, Peskov denied that Kabayeva played any role in splitting up Putin's marriage, saying information that suggested the contrary was "gossip, hearsay, and assumptions."
Putin and his ex-wife have two daughters, Maria and Yekaterina, both in their late-20s.