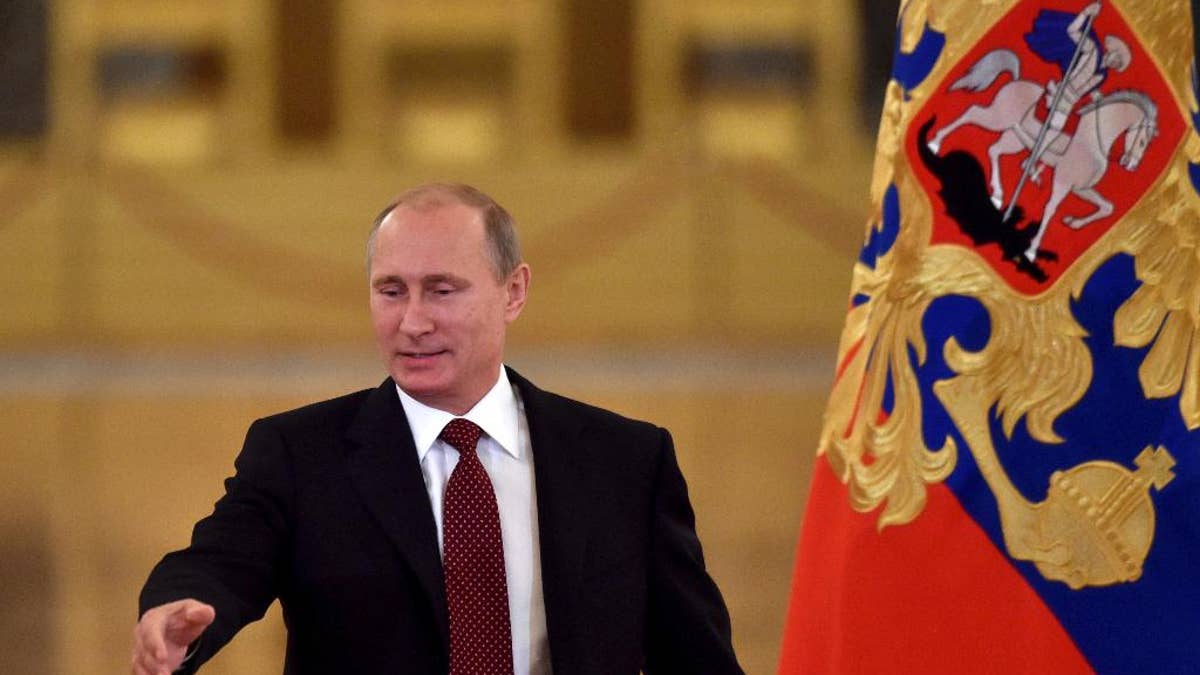 MOSCOW – The Kremlin says that President Vladimir Putin will have a series of meetings with Western leaders focusing on Ukraine during his trip to Milan.
Attending this week's Europe-Asia summit in Milan offers Putin the first chance to discuss the Ukrainian crisis with Western leaders since his trip to France in June to attend the D-Day anniversary. The U.S. and the EU have imposed a series of economic sanctions against Moscow and cut contacts.
Presidential aide Yuri Ushakov said Wednesday that Putin will meet Thursday with German Chancellor Angela Merkel and attend a dinner involving other leaders. At Friday's breakfast, he will meet the leaders of Germany, France, Italy, Britain, Ukraine and the EU. Another meeting involving Putin and leaders of France, Germany and Ukraine is also being considered.