Puerto Rico's power company faces new deadline to restructure its $9 billion debt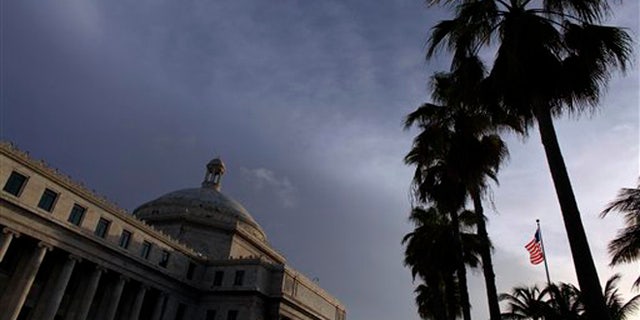 SAN JUAN, Puerto Rico (AP) – Puerto Rico's heavily indebted power company says it faces a new deadline to reach a restructuring deal.
The deadline had been Friday, but the Electric Power Authority says it now has until Dec. 10 to reach a deal with several monoline bond insurers.
The company previously reached a deal with a bondholder group that holds about one-third of its $9 billion debt.
The monoline bond insurers had not agreed earlier to extend their forbearance agreement but have not sued.
Bondholders and creditors are now awaiting action on a bill that would finalize their deal with the power company. Legislators have been forced to call a special session for the first week of December to debate that measure.
Like us on Facebook
Follow us on Twitter & Instagram