Puerto Rico senators reject debt moratorium bill as bond payment deadline looms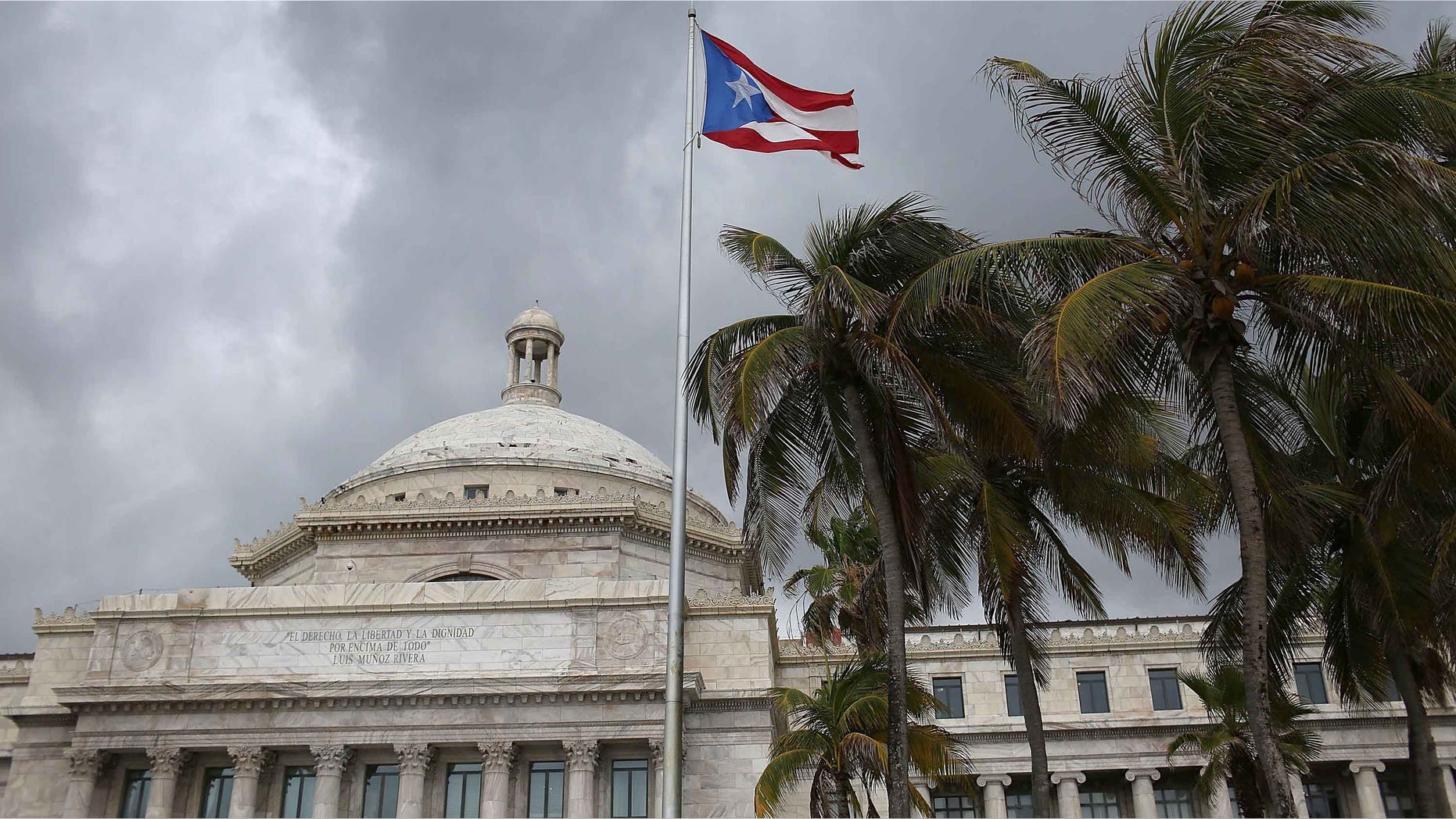 Senators in Puerto Rico say they will not approve an amended bill that would exclude certain bonds issued by the government from a debt moratorium.
A caucus of senators from Puerto Rico's ruling party said Tuesday that the bill is not consistent with the $70 billion debt restructuring that the U.S. territory is seeking from Congress.
The amended bill sought to exempt general obligation bonds and others from a recently approved law that allows the governor to declare a debt moratorium amid a dire economic crisis. Gov. Alejandro García Padilla had repudiated the amendments sought by a majority of representatives.
Senators are scheduled to vote on the amended bill on Tuesday.
The debt-ridden island faces a $422 million bond payment deadline Sunday with no sign that the U.S. Congress will act in time to help.
Further complicating lawmakers' efforts to steer the U.S. territory away from economic collapse are ads airing nationwide that claim the legislation amounts to a financial bailout, even though the bill has no direct financial aid.
Some House conservatives have latched onto that argument, making it difficult for Speaker Paul Ryan, R-Wis., to garner enough support for the bill. Natural Resources Committee Chairman Rob Bishop, R-Utah, says he is reworking the bill, and a new version could come as soon as this week.
It's unlikely, however, to come in time for Puerto Rico to avoid default on the nearly half-billion-dollar debt payment.
Based on reporting by The Associated Press.
Like us on Facebook
Follow us on Twitter & Instagram