Puerto Rico Mulls Over Implementing Daylight Saving Time Plan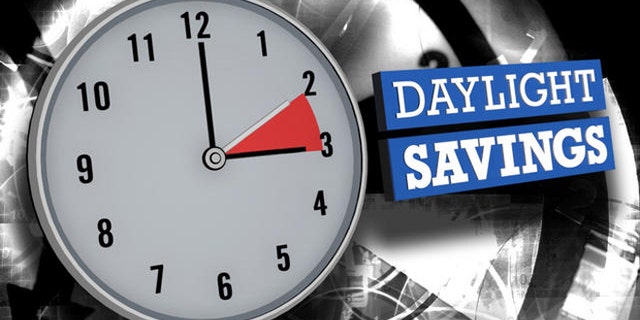 San Juan, Puerto Rico – Legislators in the U.S. territory of Puerto Rico are expected to debate a proposal that would create a daylight saving time like the one imposed in the U.S. mainland.
Sen. Margarita Nolasco says the bill she submitted would allow people to maximize daylight hours and help lower power bills.
The U.S. territory would wind its clocks back one hour starting in late October until early April.
The island's Senate office said Friday that lawmakers are expected to debate the bill in coming weeks.
A former Puerto Rico governor had signed a bill to create a daylight saving time in 2000, but the law was quickly revoked by a new governor the following year amid doubts that it would actually lower power bills or stimulate the economy.
The tropical island currently operates on Atlantic Standard Time.
Follow us on twitter.com/foxnewslatino
Like us at facebook.com/foxnewslatino