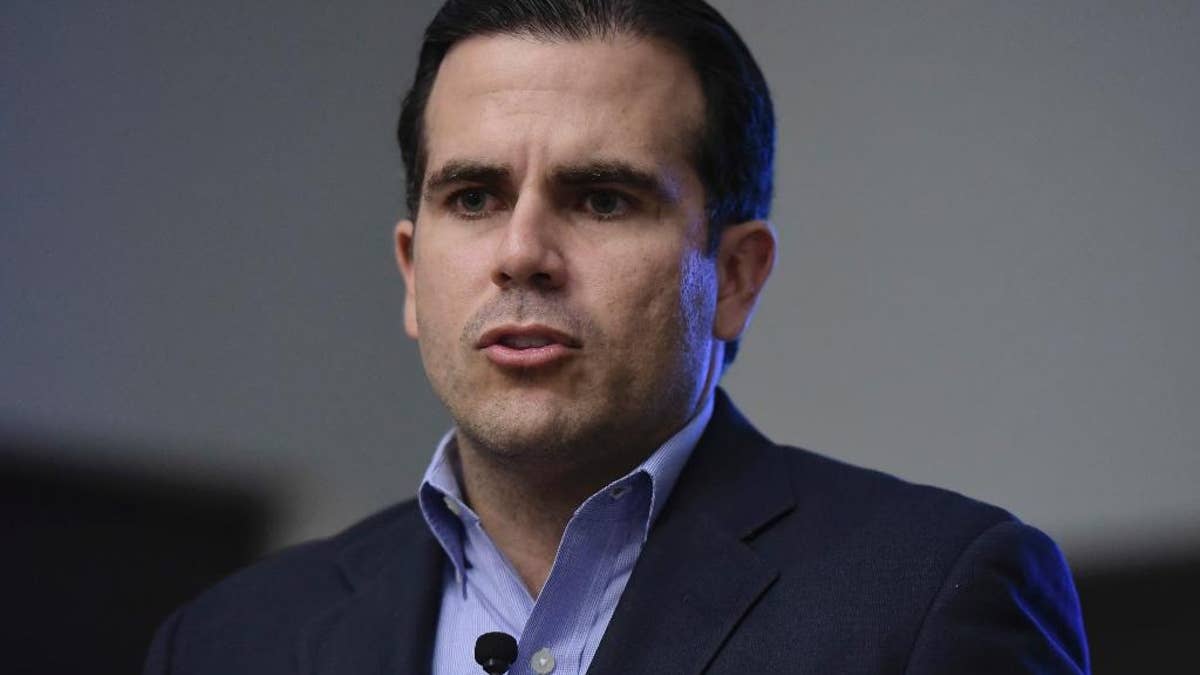 SAN JUAN, Puerto Rico – Puerto Ricans are getting another shot at voting on statehood.
Gov. Ricardo Rossello on Friday approved a non-binding referendum on determine the U.S. territory's political future.
The referendum will be held on June 11 and gives voters two options: One is statehood, the other would be independence or free association. If a majority chooses the latter, a second referendum would be held in October.
Backers say the referendum could help the island overcome a dire economic crisis that has led it to default on part of its debts and forced it to accept oversight of a federal control board. If Congress ultimately approve Puerto Rico as the 51st state, it could get more federal funds and its government agencies would be able to file for bankruptcy.