Puerto Rican men flee traffic stop; leave $800,000 stashed inside abandoned car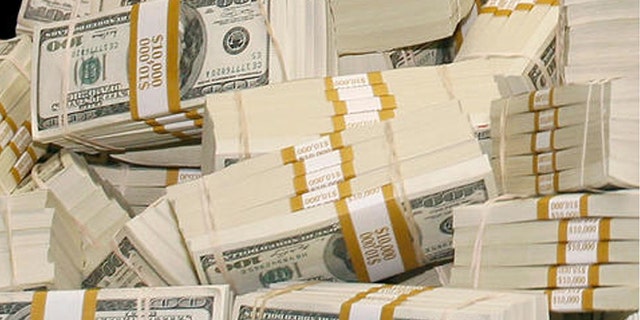 Police in Puerto Rico say they discovered $800,000 in cash stashed inside a car after two men ran away during a traffic stop.
Authorities said in a statement that the unidentified men ran into a nearby forest Friday when police stopped the driver and asked for his license. Police said they found the money after seizing the abandoned car.
Agents with U.S. Immigration and Customs Enforcement have taken over the case.
Seizures of suspicious cash in Puerto Rico have increased amid a jump in drug trafficking throughout the Caribbean.
Like us on Facebook
Follow us on Twitter & Instagram