Psychiatric patient deaths spark scandal in South Africa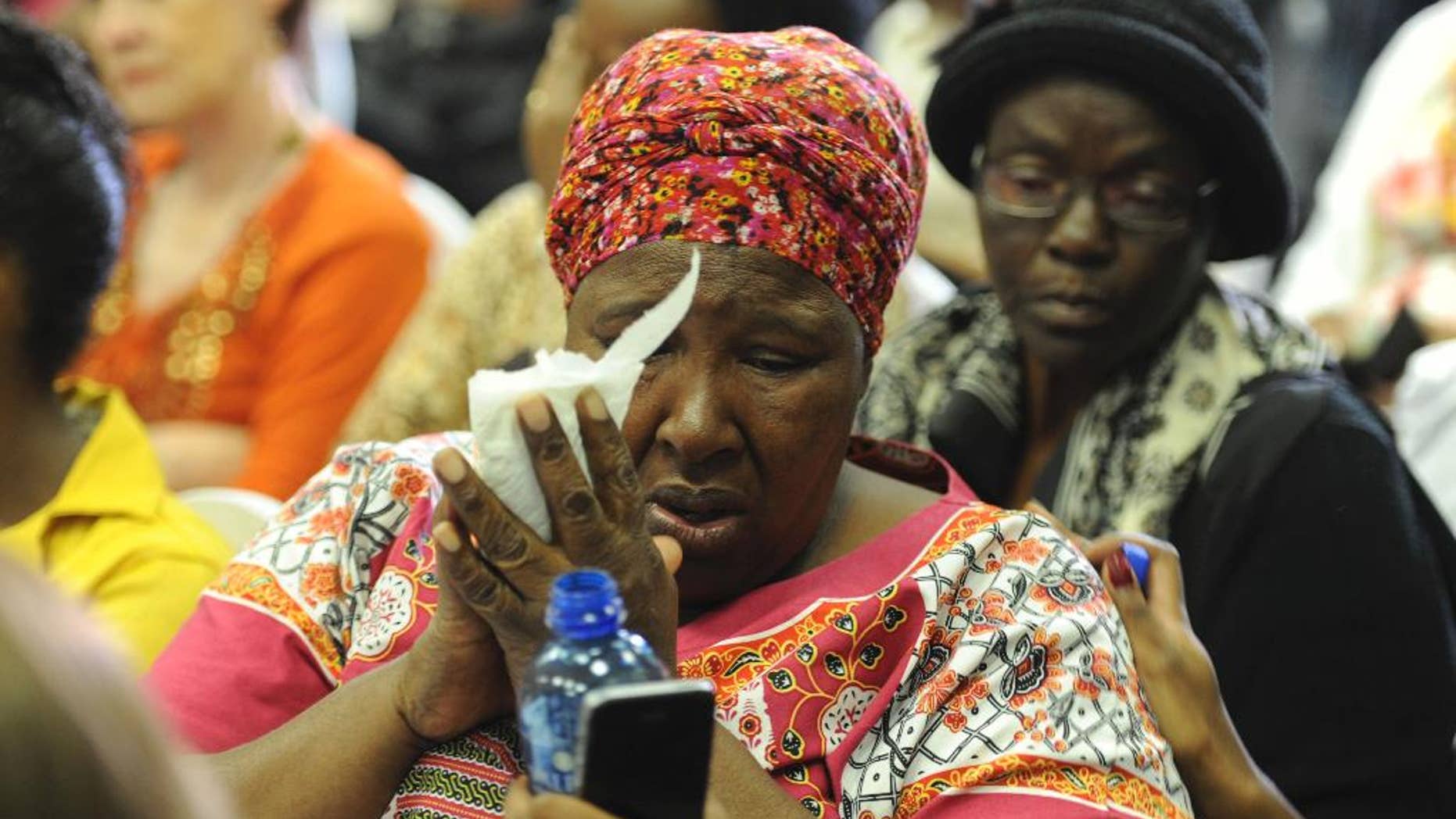 JOHANNESBURG – The deaths of nearly 100 psychiatric patients last year in South Africa's most developed province have prompted anger at government officials who transferred the patients to non-governmental groups allegedly operating with invalid licenses.
Opposition groups on Thursday said David Makhura, the Gauteng premier, should resign because of the scandal. The province's top health official has already quit.
A health watchdog report says only one death was linked to a mental illness, while 93 other patients died because of dehydration, diarrhoea and other conditions that could have been treated. It cites reports that some non-governmental institutions were overcrowded and lacked enough food and staff.
The health department in Gauteng had transferred nearly 1,400 patients from a licensed facility to cut costs.
Gauteng includes the capital, Pretoria, and commercial hub Johannesburg.