Prosecutors: Munich shooter paid some $4,900 for guns, ammo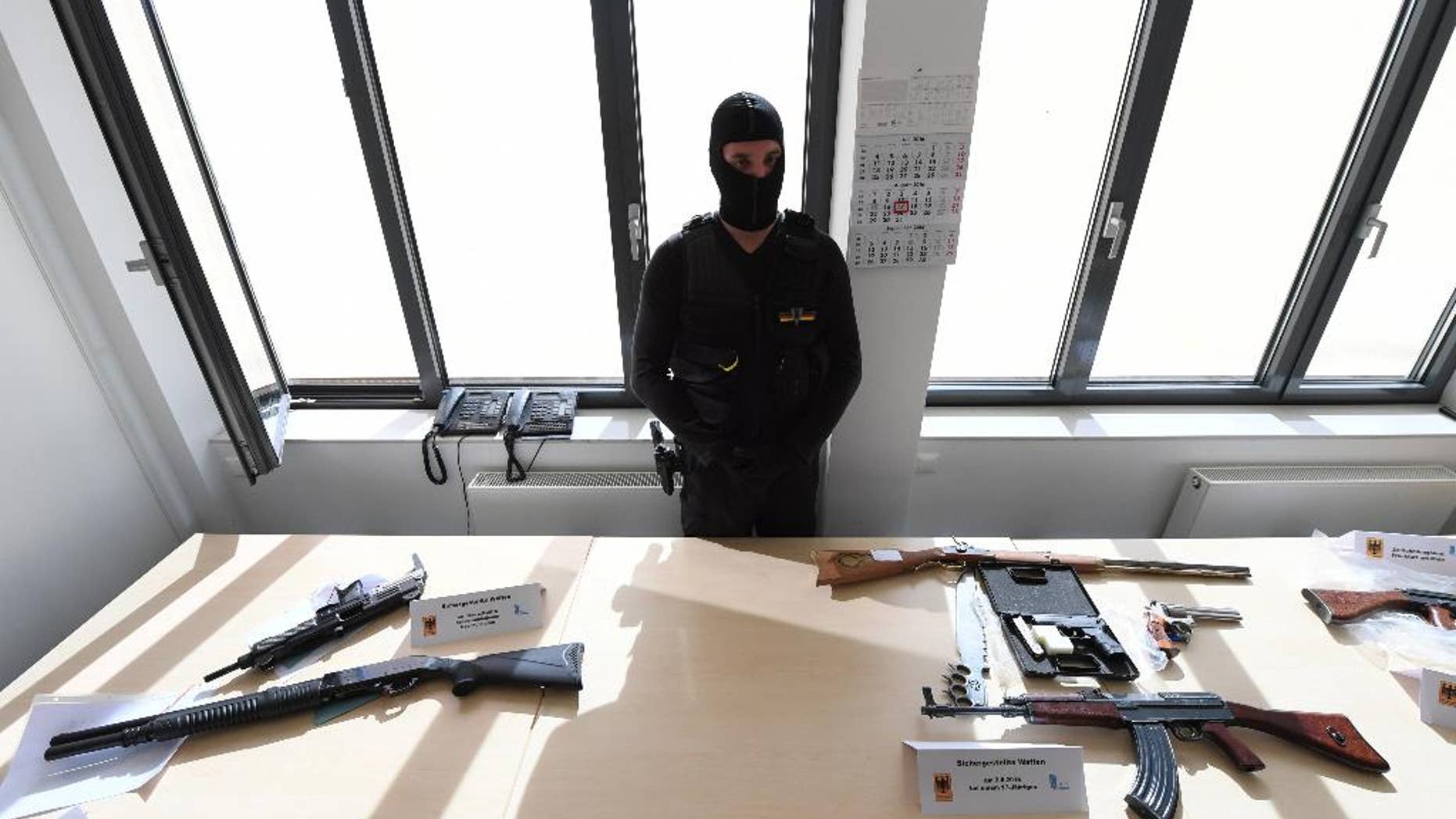 BERLIN – German prosecutors say the teenager who went on a shooting rampage at a Munich mall last month, killing nine people and then himself, paid 4,350 euros (nearly $4,900) for his gun and ammunition.
Authorities on Tuesday arrested a 31-year-old unemployed salesman who says he sold the Glock 17 pistol to the 18-year-old gunman illegally over the darknet. That connection surfaced as the suspected dealer was being investigated for other sales.
Frankfurt prosecutor Alexander Badle said Wednesday the dealer told investigators he sold the Munich shooter the pistol and 100 bullets for 4,000 euros on May 20. He sold him 350 more bullets for 350 euros on July 18, four days before the rampage.
Investigators have said the shooter was a victim of bullying who suffered from panic attacks and depression.