Privatisation of Royal Mail officially launched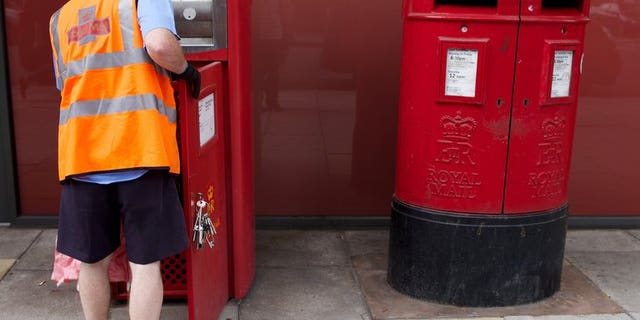 LONDON, United Kingdom (AFP) – The government on Thursday officially launched plans to privatise more than half of Royal Mail, saying an initial sale of shares in the state-run postal service would occur within weeks.
"Her Majesty's Government today announces its intention to proceed with an initial public offering of Royal Mail," said a joint statement, which added that the IPO was "expected to take place in the coming weeks".
Business Secretary Vince Cable earlier revealed plans to allow members of the public to buy shares in the postal service with 10 percent of stocks set aside for Royal Mail employees.
The government insists the sale is essential for the survival of the service.