Prince Harry to visit Australia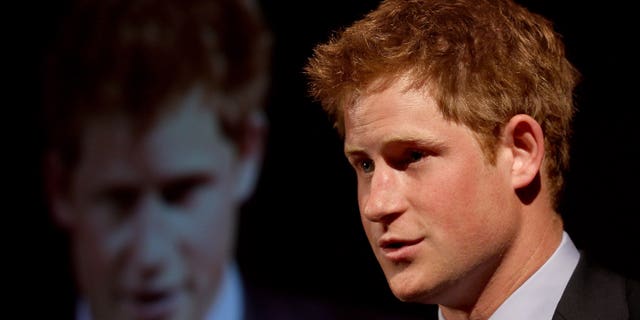 SYDNEY (AFP) – Britain's Prince Harry will visit Australia next month for events in Sydney marking the Royal Australian Navy's centenary of service, Prime Minister Tony Abbott said Monday.
"Whilst Prince Harry visited Australia privately in his gap year in 2003, this will be his first official visit to Australia," Abbott said in a statement.
"During his visit next month, Prince Harry will attend the International Fleet Review in Sydney to mark the centenary of the first entry of the Royal Australian Navy's Fleet into Sydney."
Abbott said Australians had great warmth towards members of the royal family and Prince Harry, the fourth in line to the British throne, would be an "honoured visitor".
"As a member of the armed forces, Prince Harry has continued a long tradition of duty and service," he said.
"His work and advocacy for numerous charitable organisations has also been an important focus of his public life."
The Royal Australian Navy will commemorate the arrival of its first fleet 100 years ago into Sydney Harbour with a spectacular International Fleet Review from October 3. Some 54 international warships and 17 tall ships will take part.
The British royals are generally popular in Australia. The country rejected the opportunity to cut ties to the monarchy in a 1999 referendum, with just over 45 percent of voters saying "yes" to a republic.