Portugal cuts budget deficit to lowest level in 4 decades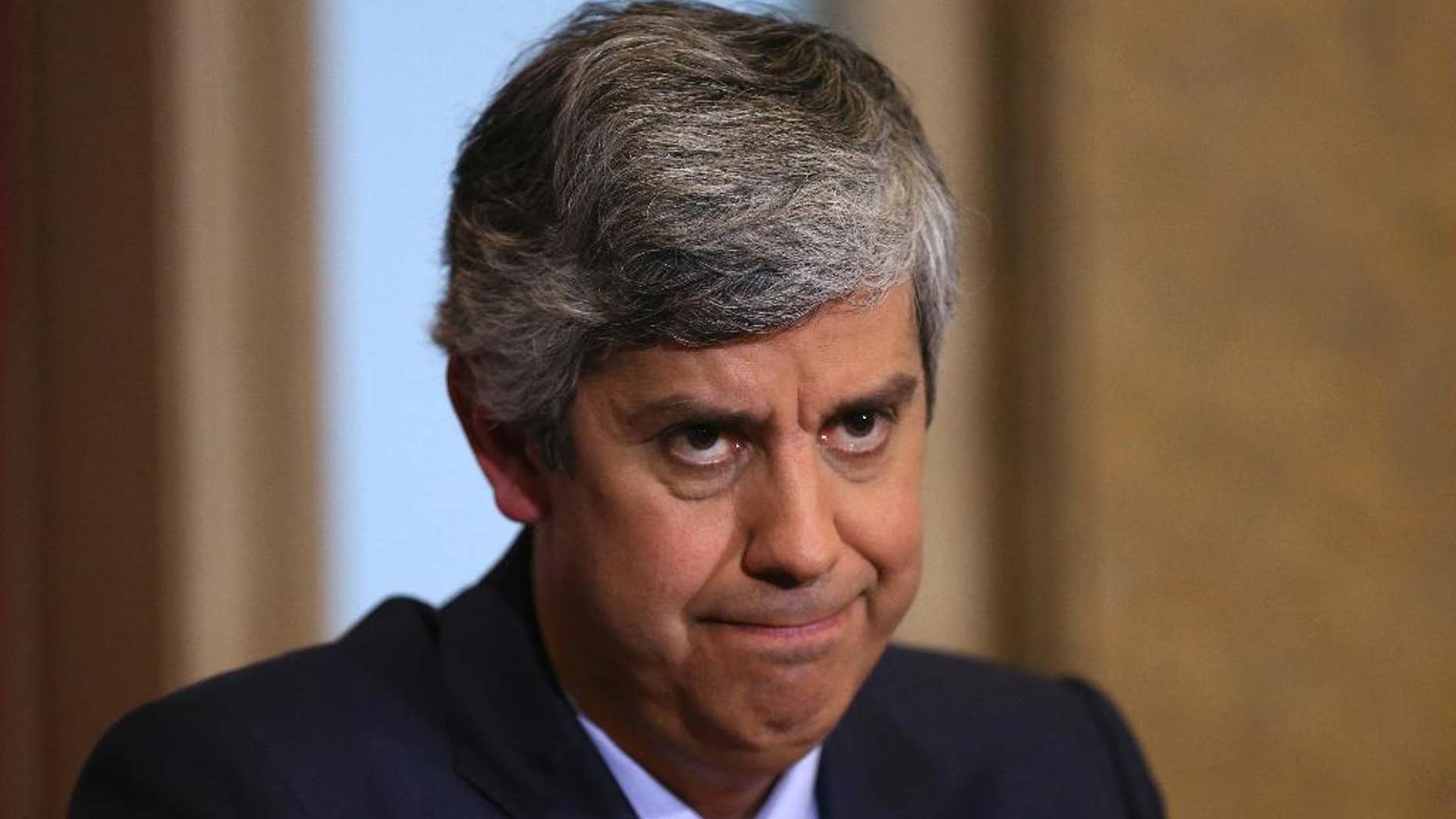 LISBON, Portugal – Portugal's government has proved its critics wrong, slashing the debt-heavy country's budget deficit to its lowest level in more than 40 years despite warnings that its anti-austerity policies could spell financial disaster.
Finance Minister Mario Centeno said Wednesday the deficit last year was no higher than 2.1 percent — well within the 2.5 percent ceiling stipulated by European authorities.
Some other eurozone countries expressed alarm when the center-left Socialist government, with the support of the Communist Party and Left Bloc, took power in 2015 on an anti-austerity platform.
Portugal needed a 78-billion euro ($82 billion) bailout in 2011, after recording a deficit of more than 11 percent the previous year, and eurozone officials feared it could go into another debt spiral under the Socialists.