Portugal agrees to work with UK on Madeleine McCann case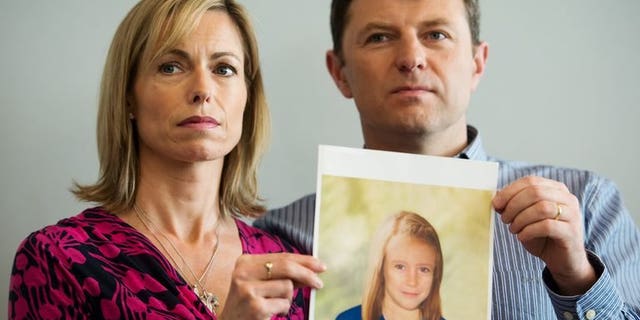 LISBON (AFP) – Portuguese authorities on Thursday accepted a request from Britain to work with detectives who have reopened the investigation into the disappearance of British girl Madeleine McCann in 2007.
"We confirm we have received a request for judiciary assistance from the British authorities... which has been accepted," a Portuguese government spokesman told AFP.
"The judicial authorities or the British police cannot act alone on Portuguese soil. They can only assist the Portuguese authorities in carrying out their request."
British police said last month they were opening their own investigation into Madeleine's disappearance in 2007 while her parents dined with friends at a resort on the Algarve.
Her parents mounted a high-profile campaign to keep the case in the public eye after Portuguese police wrapped up their investigation in July 2008. British police say they have no reason to believe Madeleine, who disappeared when she was just three, is not alive.
A spokesman for London's Metropolitan Police, which is leading the new probe, said they were not prepared to provide "a running commentary" on the case.