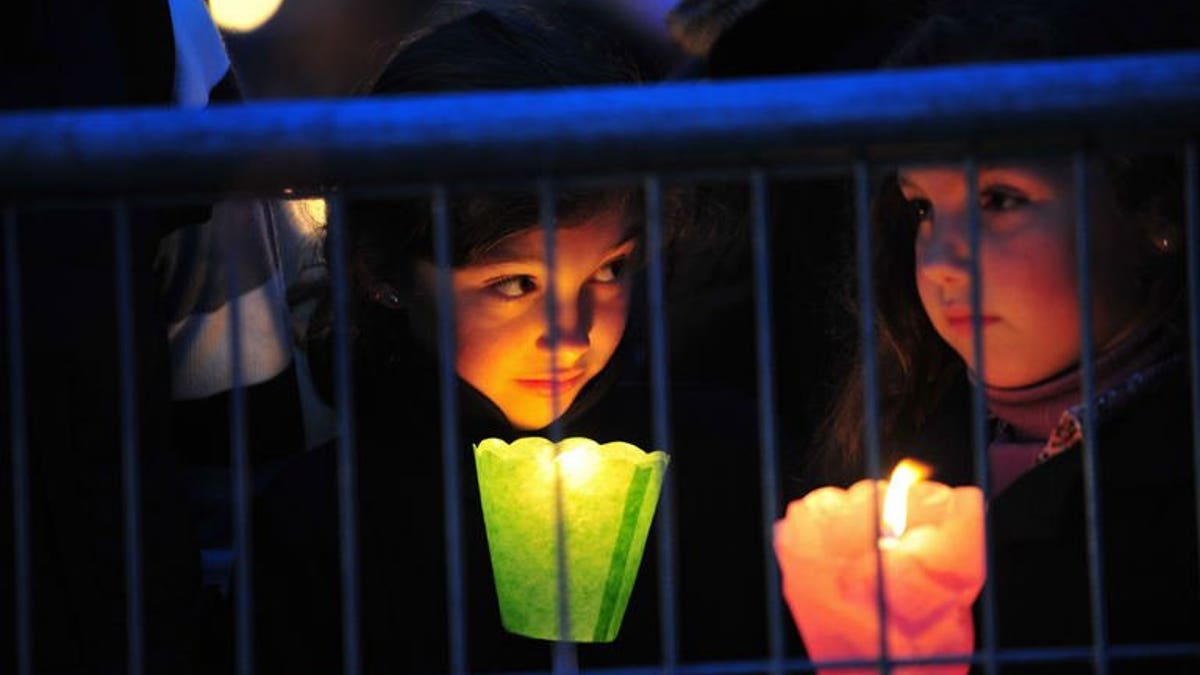 VATICAN CITY (AFP) – Late popes John Paul II and John XXIII will be made saints of the Roman Catholic Church, the Vatican said on Friday in a widely-awaited announcement, without specifying when the canonisations will occur.
"The Supreme Pontiff approved... the canonisation of Blessed John XXIII... and decided to call a consistory also concerning the canonisation of Blessed John Paul II," it said in a statement.
Pope Francis met with Cardinal Angelo Amato, the head of the Congregation for the Causes of Saints, and gave his formal approval to a second miracle attributed to John Paul II (1978-2005) -- a condition for becoming a saint.
John XXIII (1958-1963), who is known as "Good Pope John" for his kindly demeanour which many have likened to Francis, only has one miracle to his name but the pope still approved the canonisation anyway in a rare move.
The Vatican said the canonisations could occur before the end of the year but that the precise date would be decided by the consistory -- a meeting of cardinals, according to i.Media, a news agency specialising in Vatican affairs.