Pope takes up unprecedented opposition to Chile bishop accused of sex abuse cover-up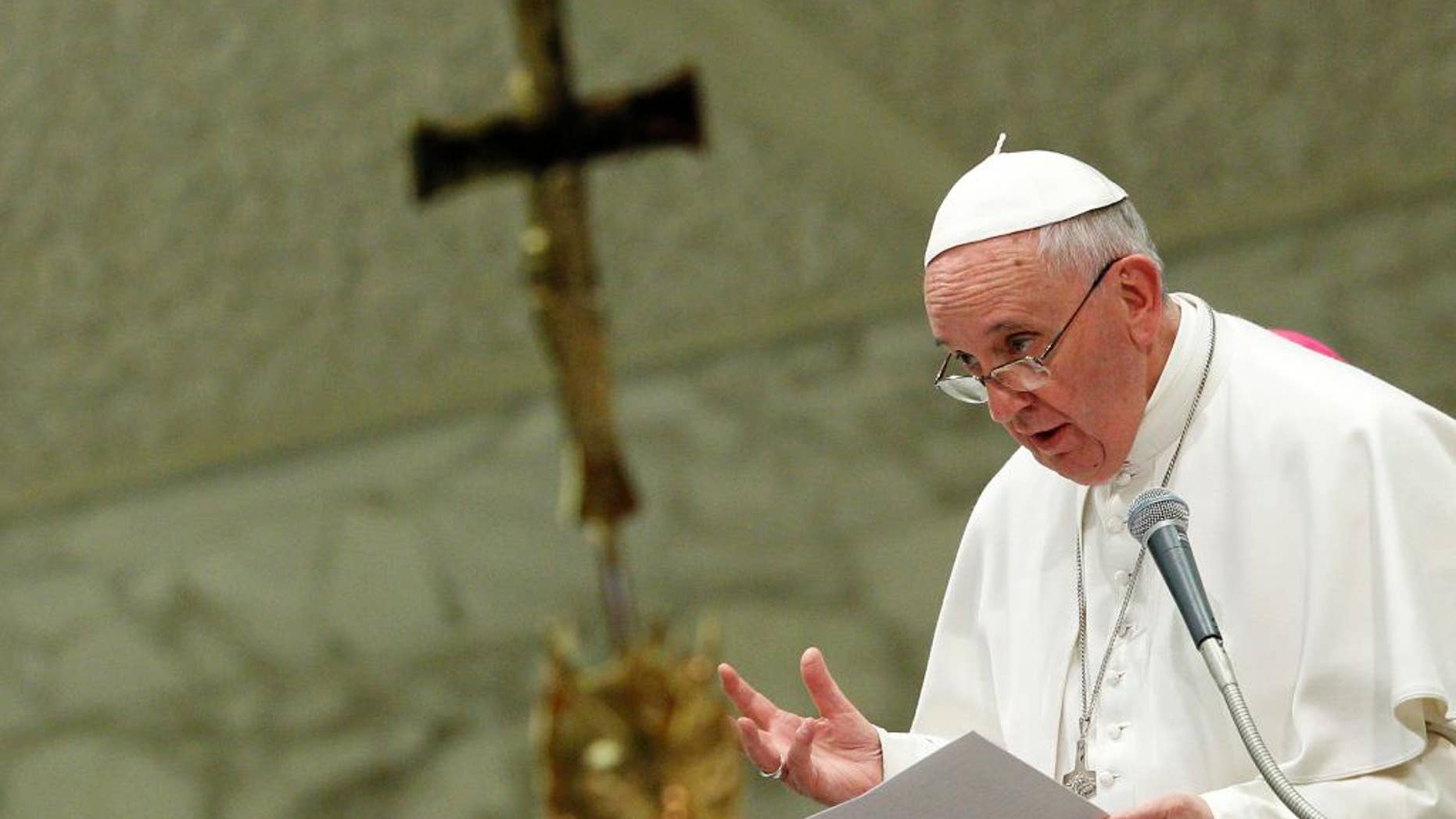 VATICAN CITY – Pope Francis has met with the bishop running a Chilean diocese where there has been unprecedented opposition to the nomination of his successor, accused of covering up for Chile's most notorious pedophile.
The Vatican released no details of Francis' audience Friday with Monsignor Fernando Natalio Chomali Garib, who has been running the Osorno diocese temporarily since its previous bishop was transferred in 2013.
In January, Francis appointed Bishop Juan Barros Madrid to take over permanently. But in the ensuing weeks, some 1,000 lay faithful from the area, 50 Chilean lawmakers and 30 priests from the diocese urged Francis to rescind Barros' appointment.
They have accused Barros of covering up for the Rev. Fernando Karadima, a prominent priest sanctioned by the Vatican in 2011 for sexually abusing minors.