Pope recalls suffering faces from Burma, Bangladesh trip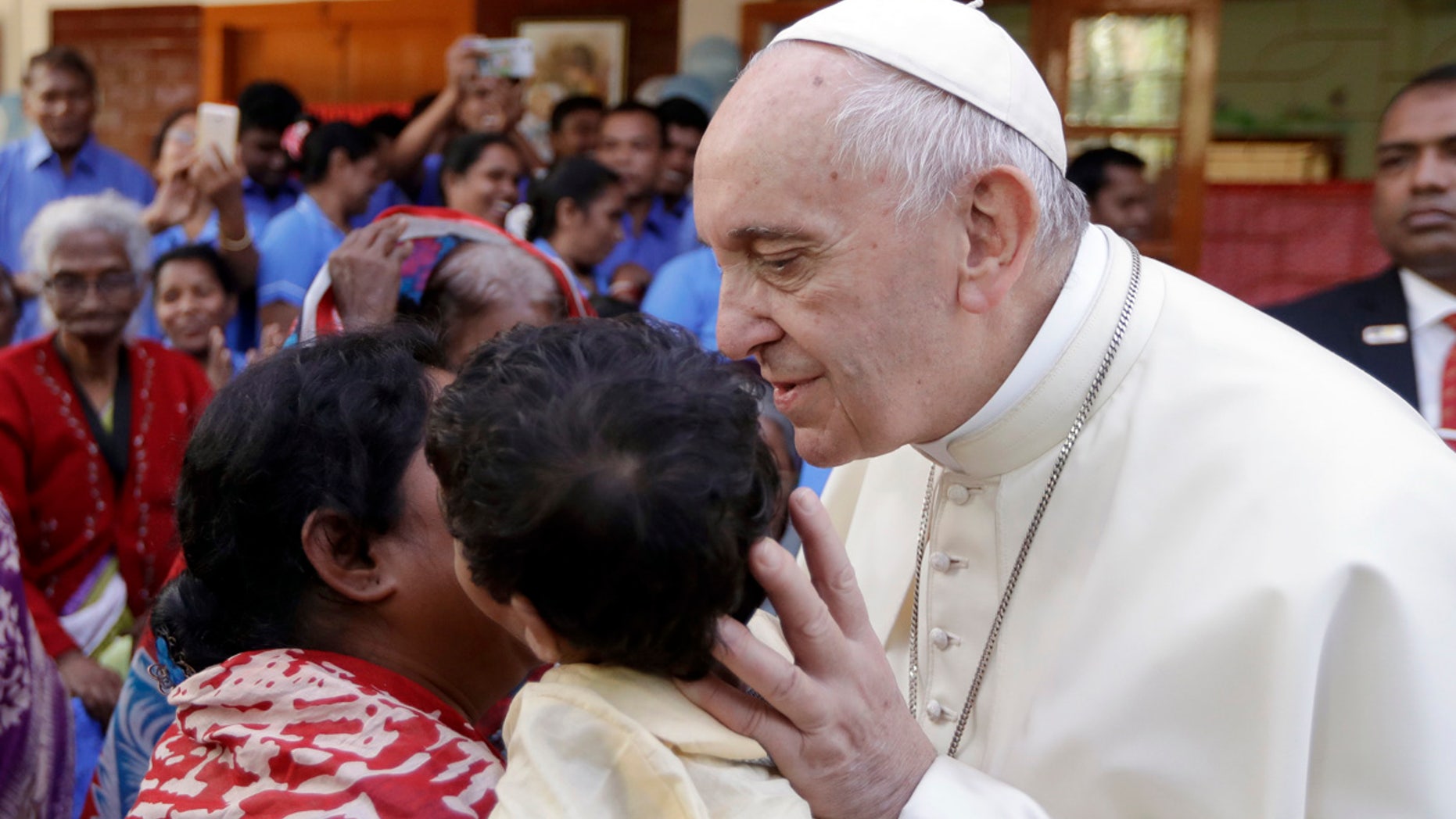 Pope Francis recalled the "suffering" but "noble" faces he encountered during his recent trip to Burma and Bangladesh.
Francis greeted people in St. Peter's Square on Sunday. He thanked God for the voyage's opportunity to meet residents in the two Asian countries, citing in particular the tiny Catholic communities there, adding he was "edified by their testimony."
Flying late Saturday, he recounted that he spoke frankly but privately in Burma about Rohingya refugees' plight and said he cried when he met some in Bangladesh, where they have fled a Burma military crackdown.
He said Sunday of his trip: "Impressed on me is the memory of so many faces, tried by life, but noble and smiling."
Francis had drawn criticism for not publicly citing, while in Burma, the Rohingya suffering.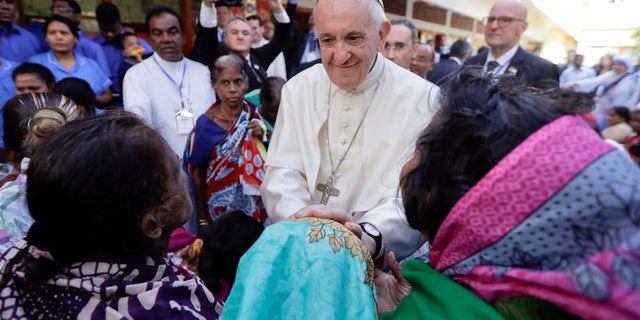 More than 620,000 Rohingya Muslims, about two-thirds of the population that lived in Burma in 2016, have fled to Bangladesh, driven out by the military's campaign of massacre, rape and arson in Rakhine that begain in August.
In a report released in October, the Office of the United Nations High Commissioner for Human Rights said that Burma's security forces had worked to "effectively erase all signs of memorable landmarks in the geography of the Rohingya landscape" so that a return to their lands would only yield "desolate and unrecognizable terrain."
The Associated Press contributed to this report.