Pope pens letter reminding Vatican of laws and regulations in hint that reformers need reform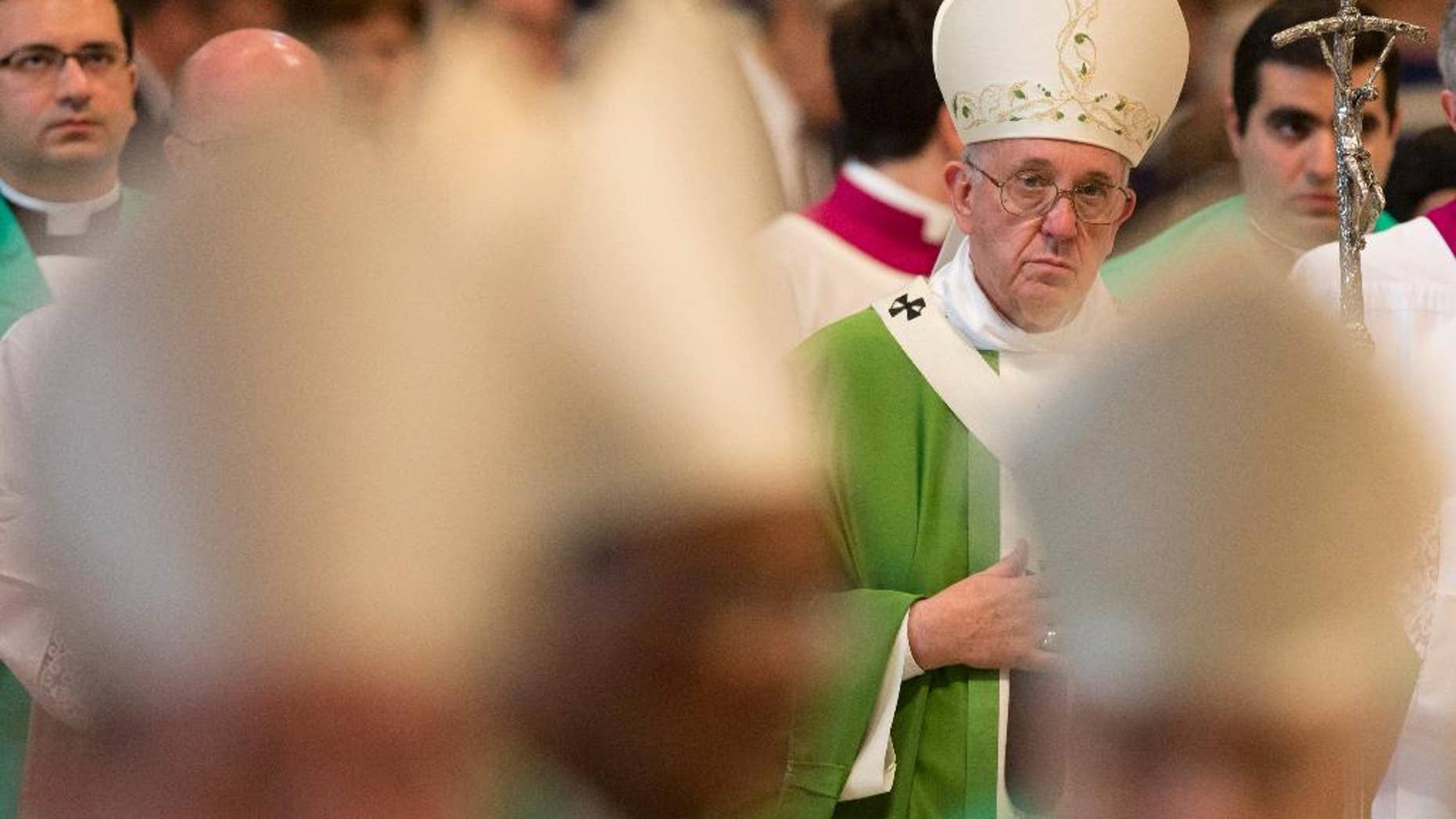 VATICAN CITY – Just days after closing a contentious meeting of bishops from around the world, Pope Francis is turning his attention to more domestic but equally contentious affairs.
Francis issued a stern warning Tuesday to Vatican bureaucrats to obey Vatican rules and laws as he goes about overhauling the Vatican bureaucracy — a sign that those charged with enacting the reforms perhaps need some reform themselves.
Francis penned an unusual letter to the Vatican secretary of state, Cardinal Pietro Parolin, asking him to remind Curia leaders that they must observe Vatican law about the structure and powers of the existing administration and follow existing rules on new hires, transfers and salary caps.
The target of Francis' letter appeared to be the new Secretariat for the Economy.