Poll: Brazil president's approval rating at just 3 percent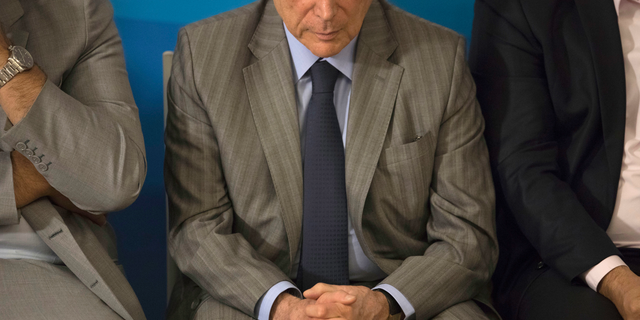 SAO PAULO – A new poll in Brazil says embattled President Michel Temer's already dismal approval rating has sunk even further to a new historic low.
Just 3 percent of respondents in the Ibope Institute survey approve of Temer's administration, while 77 percent disapprove. The rest rate his performance as average.
In a previous poll from July, 5 percent approved while 70 percent disapproved.
The latest survey is based on 2,000 face-to-face interviews conducted Sept. 15-20, as Brazil's top prosecutor charged Temer and key allies with leading a criminal organization. Temer was also accused of obstruction of justice.
He has denied wrongdoing, calling the indictment "filled with absurdities."
Thursday's poll had a margin of error of 2 percentage points. No president has had a lower rating since Brazil's return to democracy in 1985.