Police seek dad of abandoned 5-year-old girl in connection with mother's death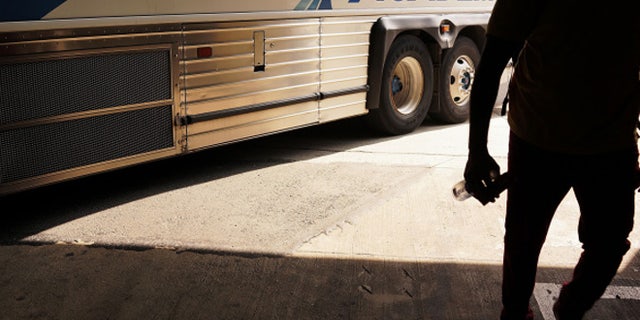 NEW YORK (FOX 5 NY) – A 5-year-old girl from Stamford, Connecticut, was found alone and abandoned at the Port Authority Bus Terminal and her mother was found dead on Monday morning, according to Stamford Police.
Investigators interviewed the little girl who told them her father, Elmer Gomez Ruono, had left her at the Midtown Manhattan bus transit center at about 10 a.m.
The girl lead police to her home on Courtland Ave. where they found her mother's body.
An autopsy is expected on Tuesday. According to police, the woman, in her 30s from Guatemala, died during a struggle. According to the New York Post, cops believe the pair were part of a love-triangle gone wrong.
The girl and her parents had recently moved to Connecticut from Flemington, New Jersey.
She has no other guardians.
Police are asking for the public's help finding Gomez Ruono, 32.
He is described as 5'8" tall and about 140 lbs. He has long, black hair, a medium build and medium complexion.
Anyone with information on Gomez Ruono's whereabouts is encouraged to contact Stamford Police at 203-977-4421.
For more New York stories visit fox5news.com.