Police probe Scottish teen's death over 'web blackmail'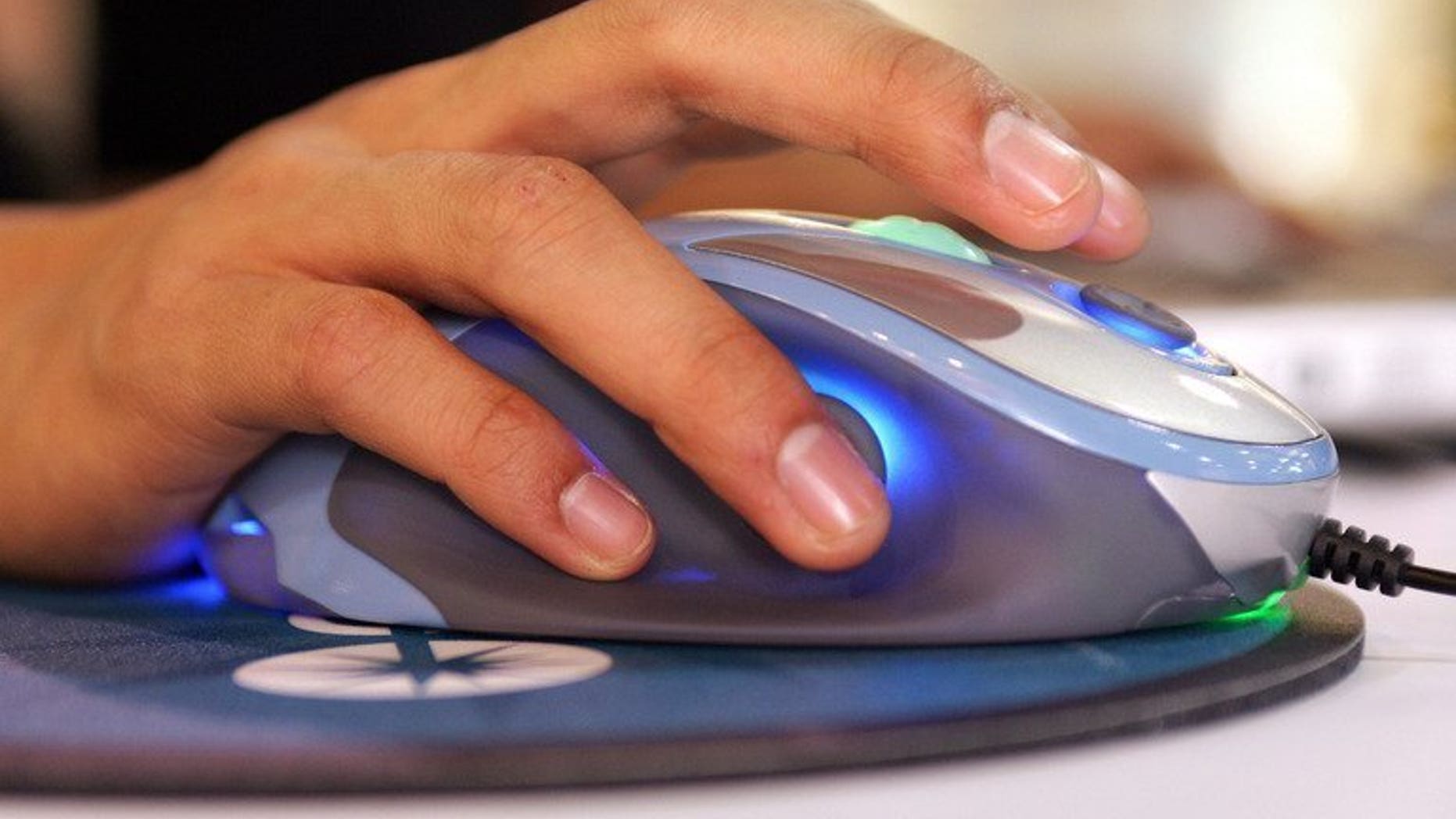 Police said on Friday they are investigating claims that a Scottish teenager killed himself because he was being blackmailed online.
Seventeen-year-old Daniel Perry is thought to have fallen victim to a scam where internet users are targeted and lured into webcam chats and then blackmailed with the footage.
He is said to have believed he was talking to an American girl on Skype but was told by blackmailers that the conversations had been recorded and would be shared with friends and family unless he paid up.
The teenager, an apprentice mechanic from Fife, died on July 15 after falling from the Forth Road Bridge.
Police said they are investigating the circumstances surrounding his death and urged anyone experiencing cyberbullying to report it.
The case follows that of 14-year-old Hannah Smith in Leicestershire, who took her own life after she was allegedly bullied online. Operators of social media website Ask.fm have been criticised for not doing enough to prevent abuse.
The death pushed criticism of the website to fever pitch, with parents -- including Prime Minister David Cameron -- asking why users are able to post vicious remarks with complete anonymity, often to youngsters in the same class at school.
Wary of the negative publicity, advertisers including telecoms giant Vodafone and designer Laura Ashley have scrambled to abandon the site.
"We are committed to ensuring that our site is a safe environment," the Terebin brothers said in a statement. "We do not condone bullying of any kind."