Police: Pennsylvania woman left sleeping child in freezing minivan for 33 minutes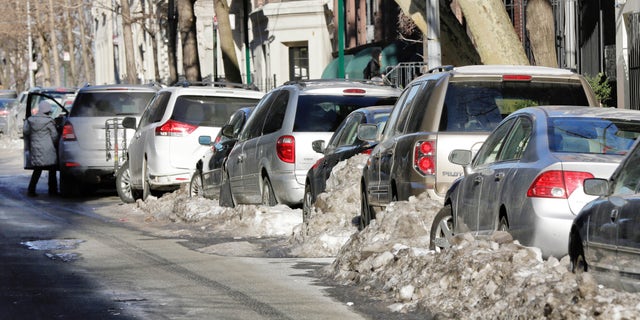 ALLENTOWN, Pa. (AP) – Police say a Pennsylvania woman left her sleeping 1-year-old in her minivan in freezing weather while taking another child for a haircut.
Mirella Rodriguez was charged Tuesday with endangering the welfare of a child.
The 23-year-old Allentown woman is free on $500 bail pending a March 3 preliminary hearing.
She posted on Facebook that the allegations were "blown out of proportion."
"Anybody who knows me personally knows I'm a great mother and would never purposely harm my child," she said. "I'm all about my children and working. For those of you who don't know me just know they blew the whole story out of proportion. If you've been involved with the cops you know first-hand how they are."
Police say Rodriguez left the 1-year-old behind without a blanket while she took a 3-year-old into a barbershop at around 2 p.m. Tuesday. A parking officer saw the child and alerted police. She had left the child in the vehicle for 33 minutes.
The temperature at the time was 20 degrees, with wind chills of 9 degrees.
Police say the child was unharmed.
Like us on Facebook
Follow us on Twitter & Instagram