Police Officers Protecting British Royals to Get Stun Guns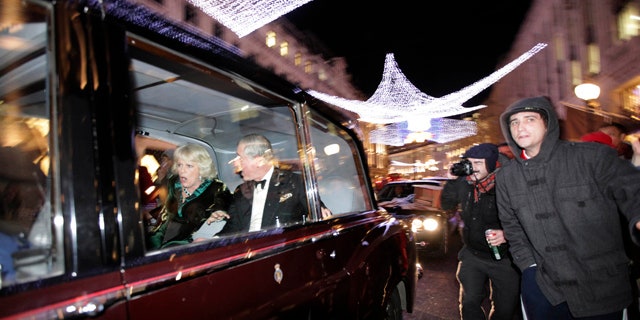 LONDON -- Stun guns will be issued to British cops protecting the royal family, London's The Sunday Telegraph reported.
The decision to issue officers with "non-lethal" Taser stun guns comes in the wake of violent student protests last year in which Britain's Prince Charles and his wife Camilla, Duchess of Cornwall, were attacked.
One window of the Rolls-Royce carrying the couple was smashed, and the Duchess of Cornwall was poked with a stick, while officers remained in their vehicles or on their motorcycles, the newspaper reported.
The Telegraph reported that after a review of the Royal Protection Squad's procedures, commanders have been told to use the option to arm officers with X26 Tasers to allow "informed decisions on firearms deployment."