Police officer runs over U.S. tourists in Puerto Rico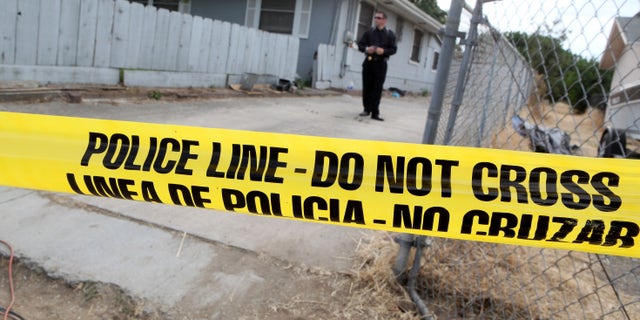 NEWYou can now listen to Fox News articles!
SAN JUAN, Puerto Rico (AP) – A Puerto Rico police officer assigned to protect the U.S. territory's governor accidentally ran over two American tourists, authorities said Friday.
Police said agent Orlando Rodriguez hit the couple with a Harley Davidson motorcycle late Thursday as they crossed a poorly lit street in the capital of San Juan. Authorities identified the couple as 78-year-old Robert Hedley and 64-year-old Harriet Power of Pennsylvania. Public records show they live in Bala Cynwyd, in suburban Philadelphia.
Both are theater professors. Hedley teaches at Temple University and Power at Villanova University, according to Peter Reynolds, head of musical theater at Temple University. Both universities are in Pennsylvania.
Police said Hardley has a hip fracture and his wife has a pelvis fracture. Both also have head injuries but are expected to recover.
Authorities said Rodriguez tested negative for alcohol in a breathalyzer test.
An investigation of the accident is underway. Jorge Hernandez, director of the police department's traffic division, said Rodriguez apparently swerved to avoid the couple but they ran in the same direction.
Hernandez said the couple arrived in Puerto Rico on Christmas Eve.