Police: Gunbattle in Kashmir ends; 2 suspected rebels killed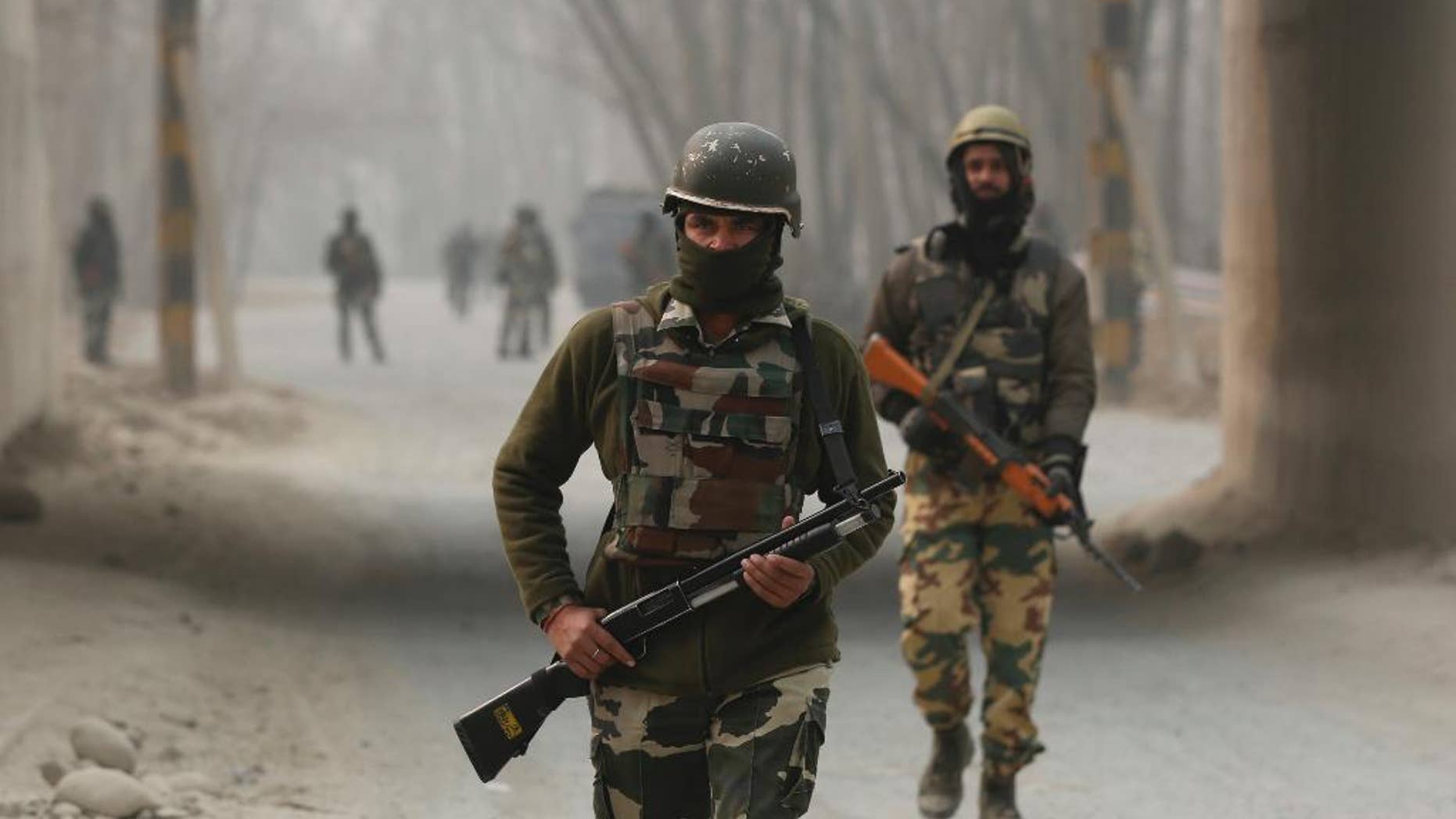 SRINAGAR, India – Police say a 42-hour gunbattle has ended in Indian-controlled Kashmir and two suspected rebels were killed in the fighting, which triggered massive anti-India protests in the disputed region.
Police said soldiers on Friday recovered the bodies of the two suspected militants from the debris of a destroyed house in southern Arwani village.
On Thursday, a young man was killed and dozens of others were injured when government forces fired bullets, shotgun pellets and tear gas to disperse rock-throwing protesters who tried to help the trapped rebels escape.
Police and soldiers had cordoned off Arwani on Tuesday evening, triggering a gunbattle with trapped militants in the village.
Kashmir is divided between India and Pakistan but claimed by both. Most people in the Indian-controlled portion favor independence or a merger with Pakistan.