Police arrest man over Sydney shooting and bombing spree more than 30 years ago that killed 4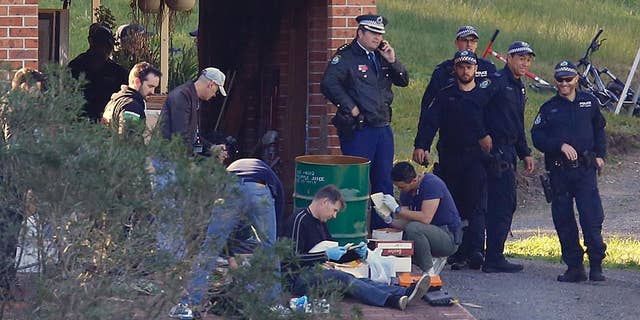 SYDNEY – Police have arrested a 68-year-old man over a series of bombings and shootings in Sydney that claimed four lives and terrorized the Australian legal fraternity more than 30 years ago.
Police says Leonard John Warwick was arrested Wednesday as a result of a three-year-old cold case investigation.
New South Wales Police Homicide Squad Commander Superintendent Mick Willing says he faces 32 charges, including four counts of murder, one of attempted murder, and 13 counts of burning or maiming with an explosive substance.
Warwick is a former fireman who had a dispute in the Family Court with his estranged wife over the custody of their infant daughter in the early 1980s.
The crimes were known as the Family Court bombings and targeted Family Court judges and their families.