Police: 6 backcountry skiers dead in Italian Alps avalanche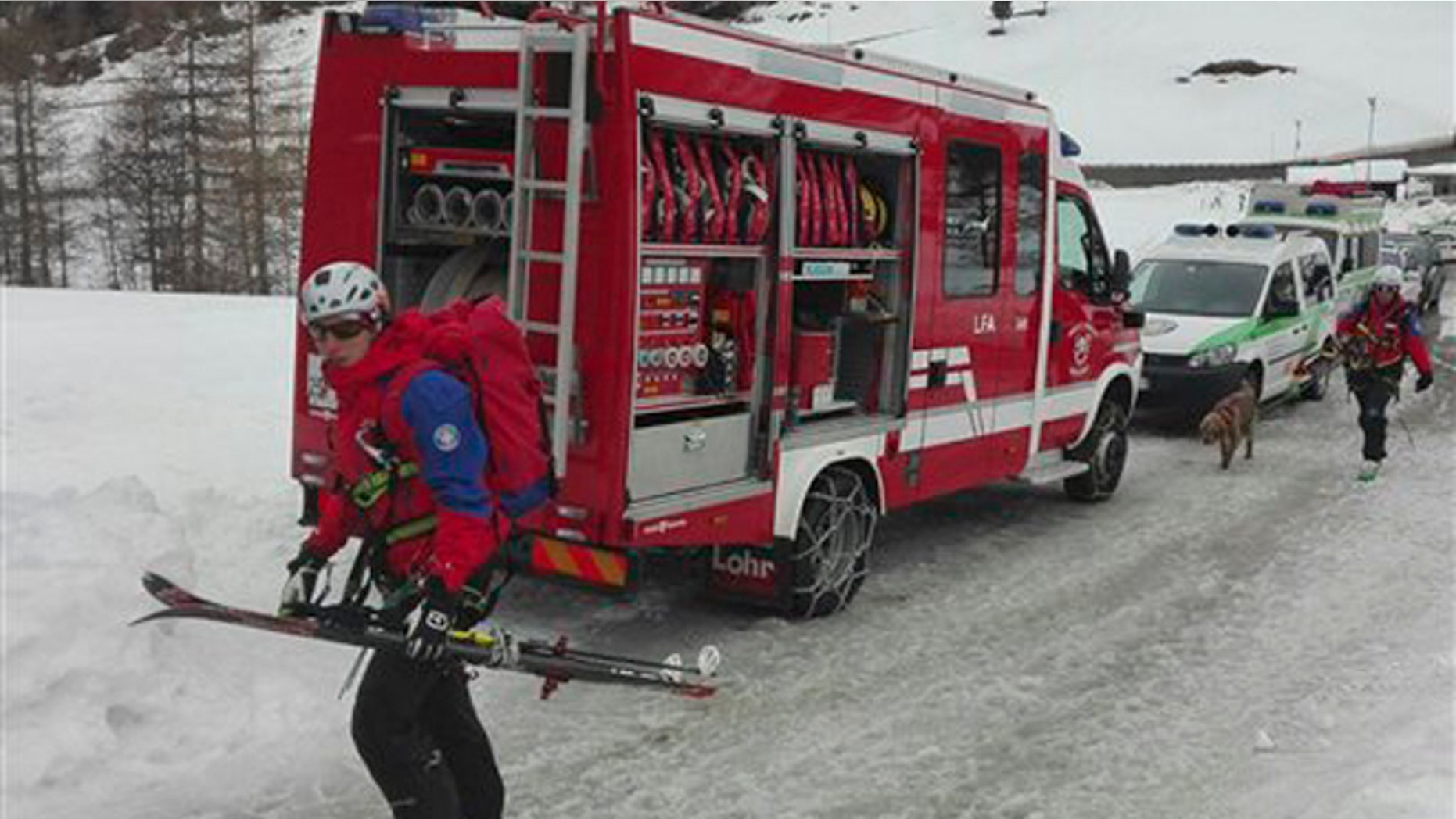 MILAN – Six backcountry skiers died Saturday in an avalanche in the Italian Alps, others were rescued and emergency workers were still looking for more possible victims, authorities said.
Helicopters were flying to the remote location -- above 9,840 feet on Monte Nevoso -- as search-and-operations continued at the site. Monte Nevoso is 11,017 feet high in the Alto Adige region of Italy near the Austrian border.
Rafael Kostner, the head of the rescue operation, told the news agency ANSA that dogs were flown up to the avalanche site to search for other victims and that some survivors had been brought back down along with the bodies of victims. He did not have an exact number for the survivors.
The dead were among a group of backcountry skiers who climb above tree line to the mountain crest and then ski down. It was not clear how many were in the group or what triggered the avalanche.
The high altitude and the number of people involved were complicating the rescue, Kostner said.
"The helicopters are having difficulty safely reaching altitudes above 3,000 meters (9,840 feet)," Kostner was quoted as saying. "Therefore, they fly with very little fuel and all unnecessary gear is left on the ground."