Poland's president signs media law despite EU concerns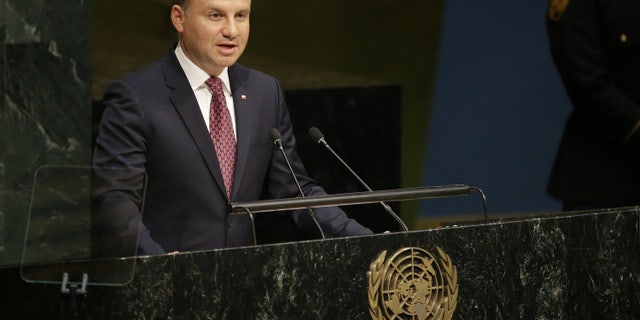 WARSAW, Poland – An aide to Polish President Andrzej Duda says that he has signed the controversial law giving the government control of state broadcasters, despite the concerns of the European Union.
Malgorzata Sadurska said Thursday that the president signed the legislation because he wants state media to be "impartial, objective and reliable."
She said the president shares concerns for the quality of Poland's media voiced by some EU leaders.