Poland won't take refugees after Brussels attacks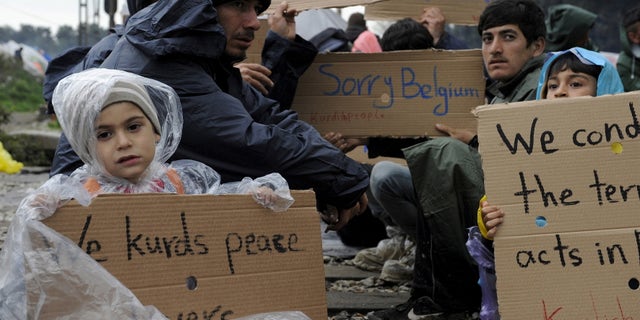 Poland's government says it is not prepared to accept any refugees following the deadly attacks in Brussels.
The ruling party, Law and Justice, is staunchly anti-migrant, but had previously indicated it would respect a commitment by the previous government to resettle around 7,000 refugees.
But government spokesman Rafal Bochenek indicated Wednesday that Prime Minister Beata Szydlo's government is reversing that position.
He said that "at the moment Poland is not able to accept immigrants."
He said the government fears that Europe is not able to eliminate security risks connected to the mass influx of migrants, adding: "for us the most important thing is the safety of Poles."