Poland marks 75th anniversary of uprising in Warsaw Ghetto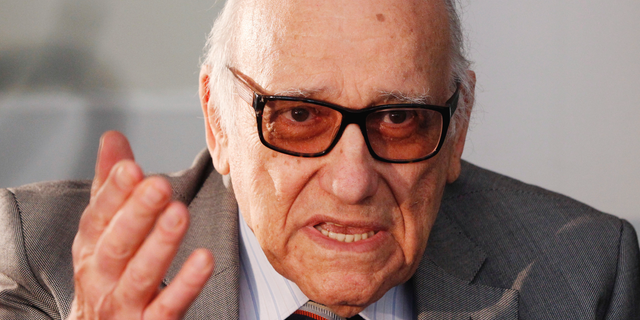 NEWYou can now listen to Fox News articles!
WARSAW, Poland – People in Warsaw are pinning paper daffodils to their clothes as the Polish capital begins a day of commemorations on the 75th anniversary of the Warsaw Ghetto Uprising.
Sirens will wail, church bells will toll and newscasters on TV, politicians and regular citizens are wearing the daffodils in what has become a symbol of mourning for the Jews who died fighting, as well as the millions of other Jews murdered in the Holocaust.
President Andrzej Duda is to preside over official commemorations and will pay homage to the hundreds of Jewish fighters who took up arms in the 1943 rebellion against the Germans during World War II. The revolt ended in death for most of the fighters yet left behind an enduring symbol of resistance.