Poisoned dumpling trial starts in China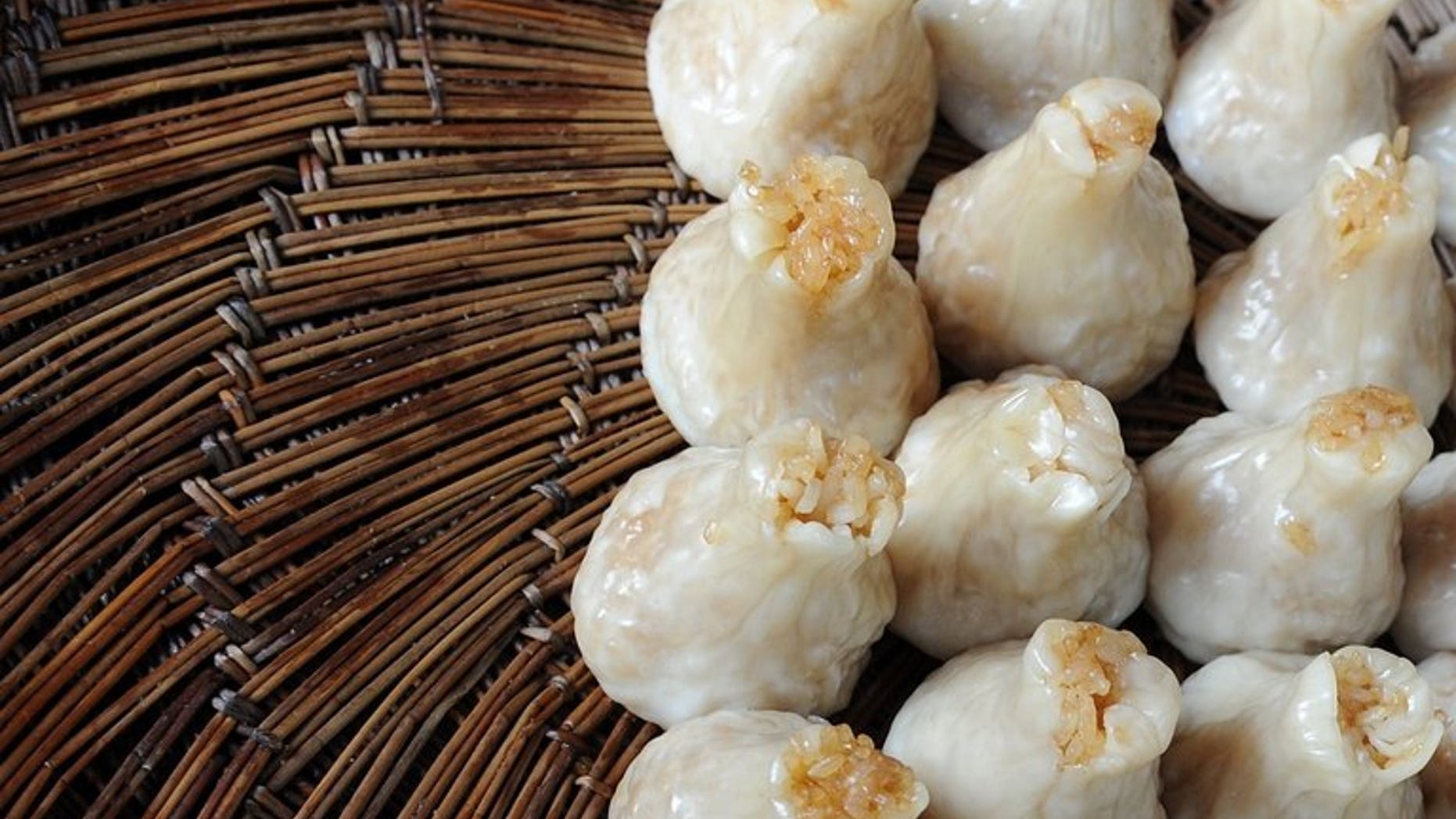 BEIJING (AFP) – A Chinese man went on trial Tuesday for poisoning frozen dumplings that were exported to Japan and made 10 people ill, state media reported, in a case that raised tensions between Beijing and Tokyo.
Factory worker Lu Yueting was said to have injected pesticide into the dumplings because he was unhappy with his pay and did not get on with his co-workers at the Tianyang Food Plant in the northern province of Hebei.
A total of 10 people fell ill in Japan, including a small child. The incident raised tensions between Beijing and Tokyo, which often have a difficult relationship, mainly over historical issues and territorial disputes.
Lu went on trial Tuesday at the Shijiazhuang Intermediate People's Court in Hebei, the state-run Xinhua news agency reported.
At the time of the incident in 2008 China at first said that the poison was injected into the dumplings after they had reached Japan. When Lu was arrested two years later, Japanese media expressed suspicions about why it had taken authorities so long to do so.
The poisoned dumplings caused Japanese consumers to avoid Chinese frozen food, which temporarily disappeared from stores.
Concerns over Chinese food imports were compounded in late 2008 after six Chinese infants died and almost 300,000 were made ill by milk powder laced with the industrial chemical melamine.