Playboy model, child of CIA agent says she was sexually abused at NYC Catholic school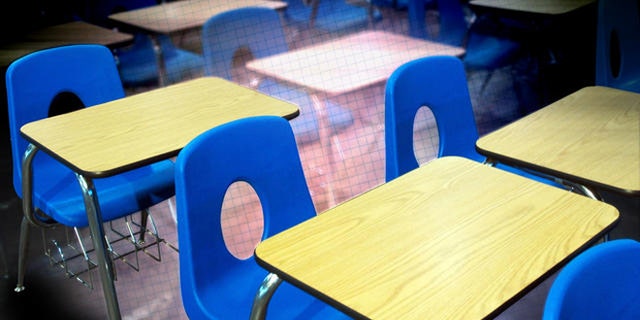 A former Playboy model has revealed that she was molested by a teacher at a New York City Catholic prep school on the Upper East Side of Manhattan.
Monica Pérez Jiménez, now 54, is the love child of Venezuelan strongman Marcos Pérez Jiménez and a CIA operative, Marita Lorenz. Her mother – whose life story includes an affair with Cuba's Fidel Castro and is being made into a film with Jennifer Lawrence – enrolled Pérez at the school as a teenager.
"My mother thought Catholic school would be a safe place for me to be," she said.
Pérez, who has struggled with depression and substance abuse, has worked as a stuntwoman and a fitness model, according to the New York Daily News. She says that she was sexually abused multiple times by Louis Tambini, a popular teacher at the school in the 1970s.
Pérez, who now lives in Costa Rica and is hoping to open a gym to teach women and children self-defense, said she is making public her assault story because she is angered that New York state's statute of limitations prevents a sexual abuse victim from pursuing criminal charges after their 23rd birthday.
"Loyola is the kind of school you would send your child to," Pérez told the Daily News. "Do we have to wait until it happens to one of your children to protect kids from pedophiles."
Instead, she said that Tambini – a history teacher and basketball coach – targeted her during a class on Greek architecture and "rubbed himself to arousal" against her buttock.
"I thought there was some kind of mistake," she said. "I wiggled away, and he followed me and continued to rub himself on my body."
Tambini allegedly did the same thing five other times to Pérez.
She was eventually expelled from Loyola after she was arrested carrying a .22 caliber handgun, which she said she was using to protect her mother.
Pérez also said that she told school officials about Tambini's behavior, but nothing was done about it.
"They brushed it away," she said.
Like us on Facebook
Follow us on Twitter & Instagram