Pippa Middleton to Take on London Olympics Charity Role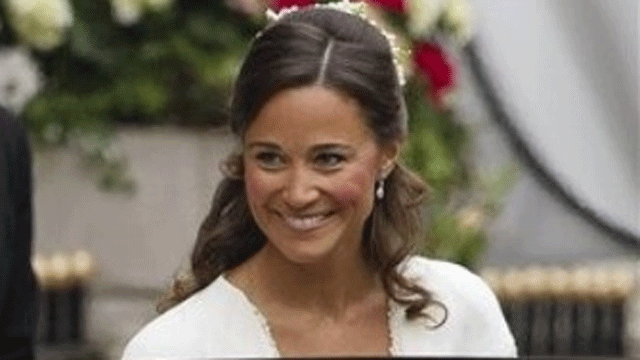 LONDON -- Pippa Middleton will work for the charity of the former British Olympic champion Dame Kelly Holmes in the run up to the London 2012 Games, the double gold medalist said in an interview published Saturday.
The sporty younger sister of the Duchess of Cambridge will help boost the profile of the Dame Kelly Holmes Legacy Trust, which mentors young people who are disadvantaged, in the months leading up to this year's Olympics.
"Pippa is going to be doing something for my own charity leading up to the Games," Dame Kelly told The (London) Daily Telegraph. "I'm not really supposed to talk about it yet, so I can't tell you anymore."
Middleton, who has taken part in several triathlons and road races over the past few months, is reportedly in the running to join Dame Kelly, the Duchess of Cambridge and Princes William and Harry as an official ambassador for the Games.
Her representatives opened talks with two Olympic bodies last month in a bid to create an official role, The (London) Sunday Times reported.
Her representatives' pitch is for Middleton, who rose to fame after the British royal wedding in April, to promote fitness and pay visits to youth sports programs in the buildup to the Games.