Pilot in crash that killed British family may have been knocked unconscious by person taking photo, report says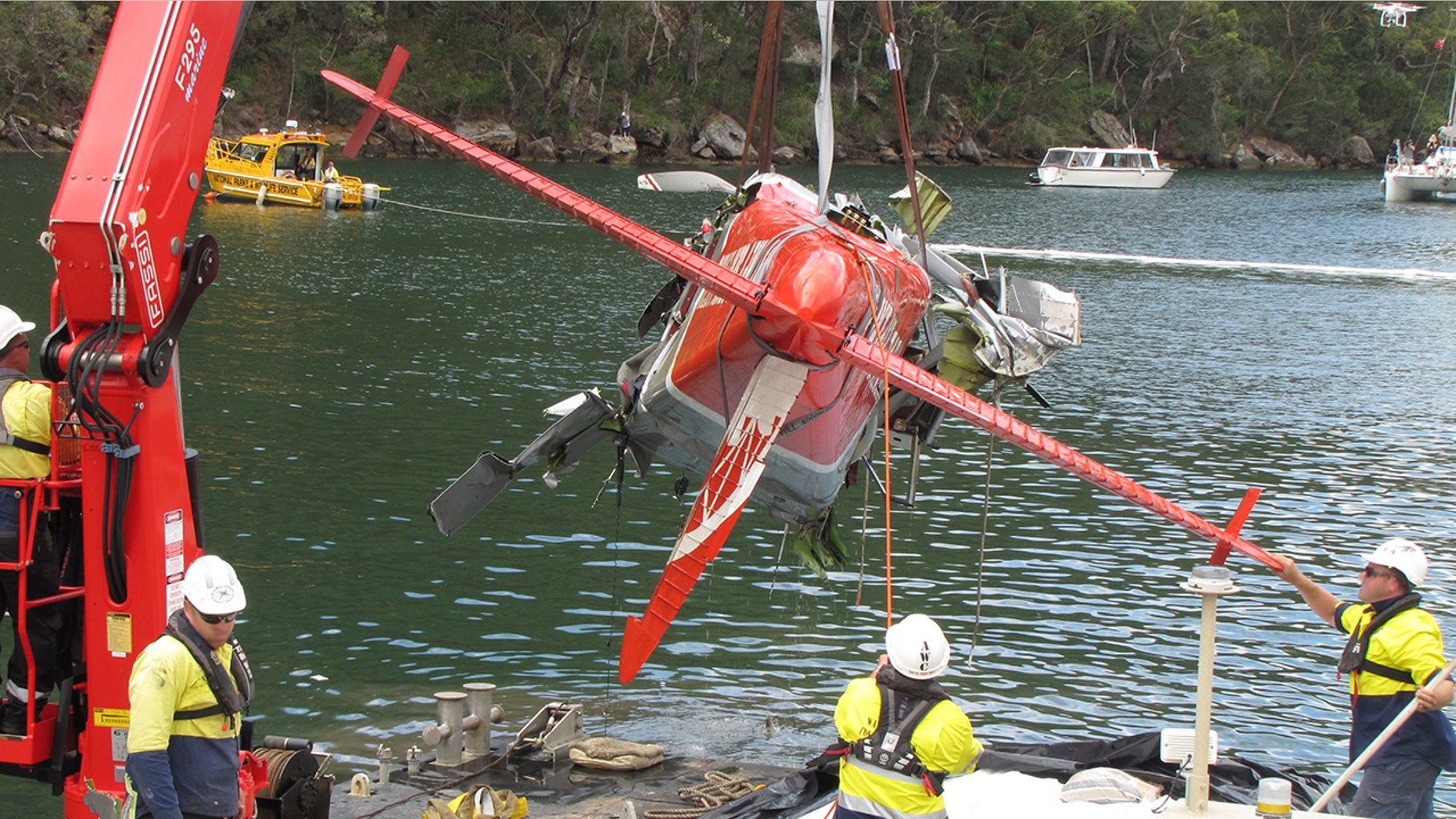 A deadly crash of a seaplane in Australia late last year that killed a British family of five may have been caused by someone accidentally knocking out the pilot, the part-owner of the company said Monday.
The de Havilland DHC-2 Beaver floatplane was operating on New Year's Eve as part of a "fly dine" sightseeing trip to Rose Bay in Sydney Harbor when it made a "totally inexplicable" turn and crashed, according to Sky News.
Onboard the aircraft were British businessman Richard Cousins, his sons Will and Edward, Cousins' fiancée Emma Bowden and her 11-year-old daughter Heather, in addition to Australian pilot Gareth Morgan. All were killed in when the plane dove into Jerusalem Bay, located north of Sydney.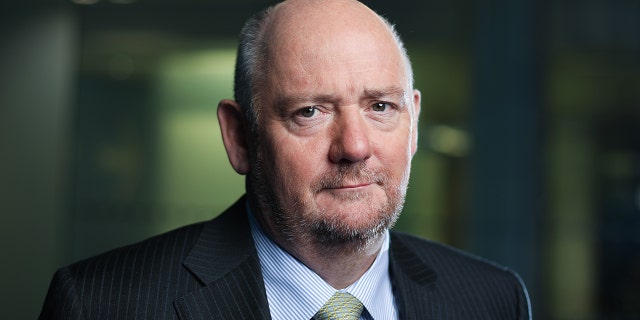 The newest co-owner of the company that operated the plane, Sydney Seaplanes, told  The Australian newspaper that an investigation has shown that "it's actually believed to not be pilot error."
"The current belief is the passenger at the front actually knocked out the pilot," Jerry Schwartz told the newspaper.
AT LEAST ONE PERSON KILLED IN PLANE CRASH OFF THE COAST OF NEW YORK, OFFICIALS SAY
The passenger at the front of the plane may have accidentally struck the pilot in the head while moving his arm to take photos of the river area down below, the paper reported.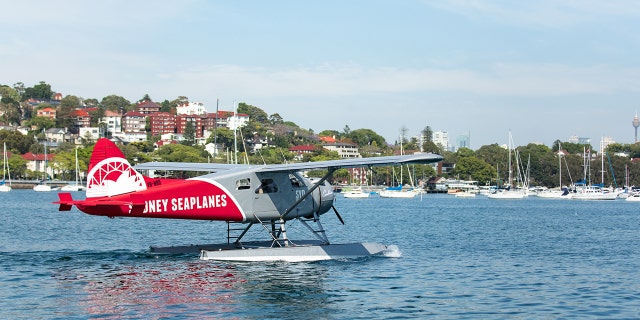 A full government report is due out next year, but a preliminary report released a month after the deadly crash noted that witnesses reported hearing the aircraft's engine and that the sound was "constant and appeared normal."
"Shortly after entering Jerusalem Bay, numerous witnesses reported seeing the aircraft suddenly enter a steep right turn and the aircraft's nose suddenly drop before the aircraft collided with the water in a near vertical position," the report noted.