Philippines: Marawi hostages forced to loot cash, guns, gold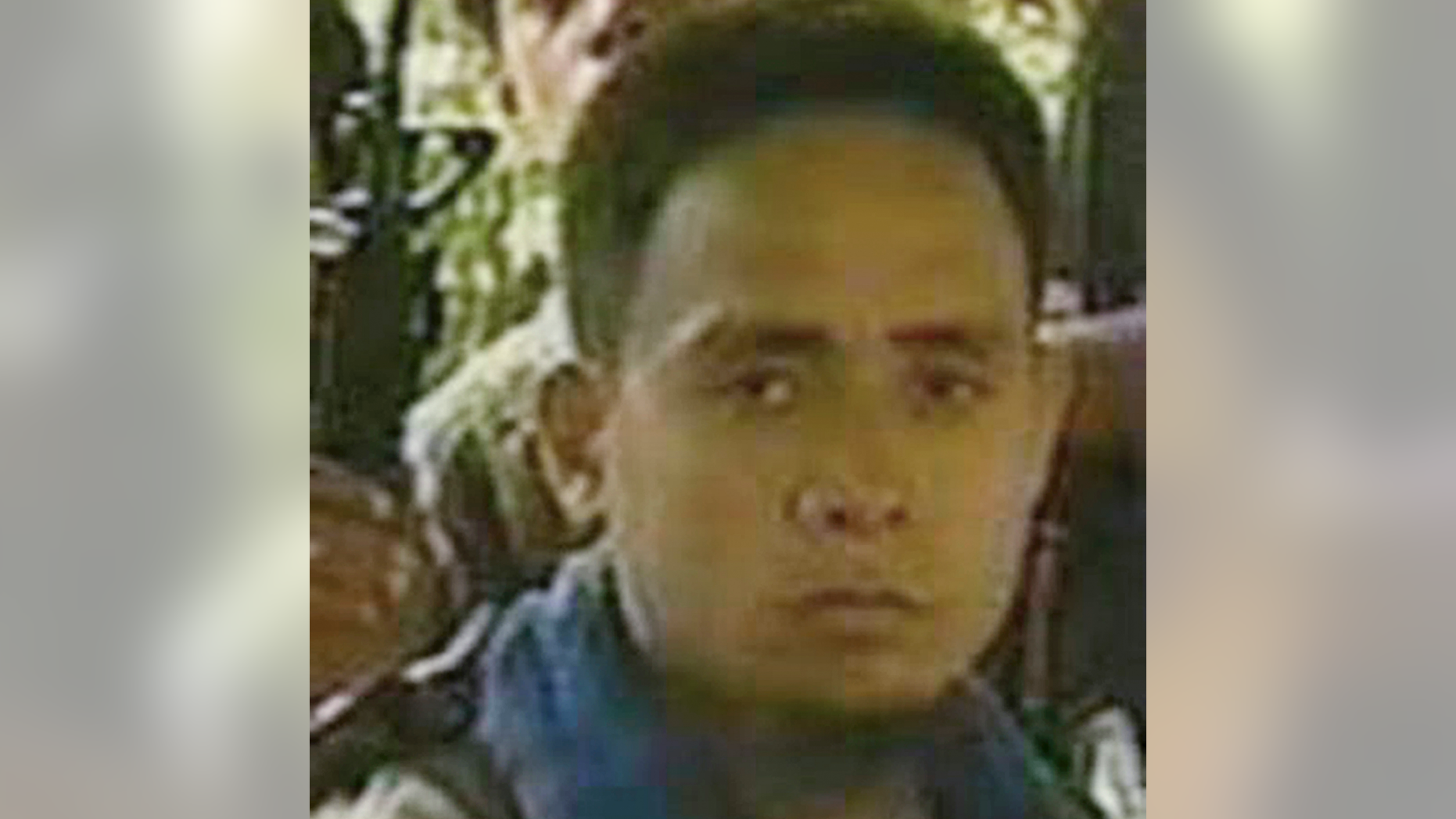 MANILA, Philippines – The Philippine military said Monday that militants aligned with the Islamic State group who seized parts of a southern city forced hostages to loot millions in cash, firearms, ammunition, gold and jewelry from houses and business establishments.
At least 10 hostages who separately escaped from the militants two weeks ago disclosed the looting the gunmen forced them to undertake in Marawi, the military said in a statement, adding that the captives were forced to convert to Islam and threatened with death if they refused.
The hostages stole about 500 million pesos ($10 million) in cash, along with unspecified items, during the lootings, which were supervised by the gunmen and allied criminal gangs, the military said. The gunmen promised the captives cash rewards and were allowed lunch breaks between looting sprees.
"They believe that the amount of cash and valuable items looted could be worth more as there were several other groups being forced by terrorists to loot and steal for them," the military said. The stolen items were stored in a mosque.
The military claim, which could not be confirmed immediately, is the latest criminal allegation by the government against the militants, who laid siege May 23 on the business district and outlying communities of Marawi, a center of Islamic faith in the predominantly Roman Catholic Philippines.
The violence has left at least 459 people dead, including 336 militants, 84 soldiers and policemen, and 39 civilians. At least eight foreign fighters are believed to be among the dead in the fierce fighting, which has forced more than 300,000 residents of Marawi and nearby towns to flee to safety and turned much of the lakeside city into ghost towns.
After more than a month of offensives, troops have regained 15 of 19 villages besieged by the militants, with fewer than 100 gunmen holding an unspecified number of hostages still putting up a fight, military officials said.
The militants intend to "die in the main battle area," army spokesman Lt. Col. Jo-ar Herrera told reporters, citing intercepted militant communications.
Defense Secretary Delfin Lorenzana said the leader of the militants, Isnilon Hapilon, may still be in Marawi, citing intelligence security forces obtained Monday. Other news reports say Hapilon has sneaked out of Marawi.
"There is information we got this morning that he is hiding in one of the mosques there in Marawi," Lorenzana said at a news conference in Manila.
Three militants may have slipped from the city a week ago to the southern island of Basilan, where Hapilon is based, but he himself has not been sighted by government informants, Lorenzana said.
Hapilon has been reportedly designated by the Islamic State group as its leader in Southeast Asia. He is on Washington's list of most-wanted terrorists, with a $5 million bounty on his head.
Lorenzana said displaced residents will be allowed to go back to cleared areas of the city, with the government assisting in the rebuilding of their homes, and to other areas as soon as the fighting stops. But he said some 1,500 homes still need to be cleared of explosives and soldiers are able to clear only 70 to 100 homes a day.
The rebuilding of the city's business district may also take more time and funds because it has been badly damaged by military airstrikes on militant positions and the torching of buildings and houses by the gunmen.
___
Associated Press writer Jim Gomez contributed to this report.