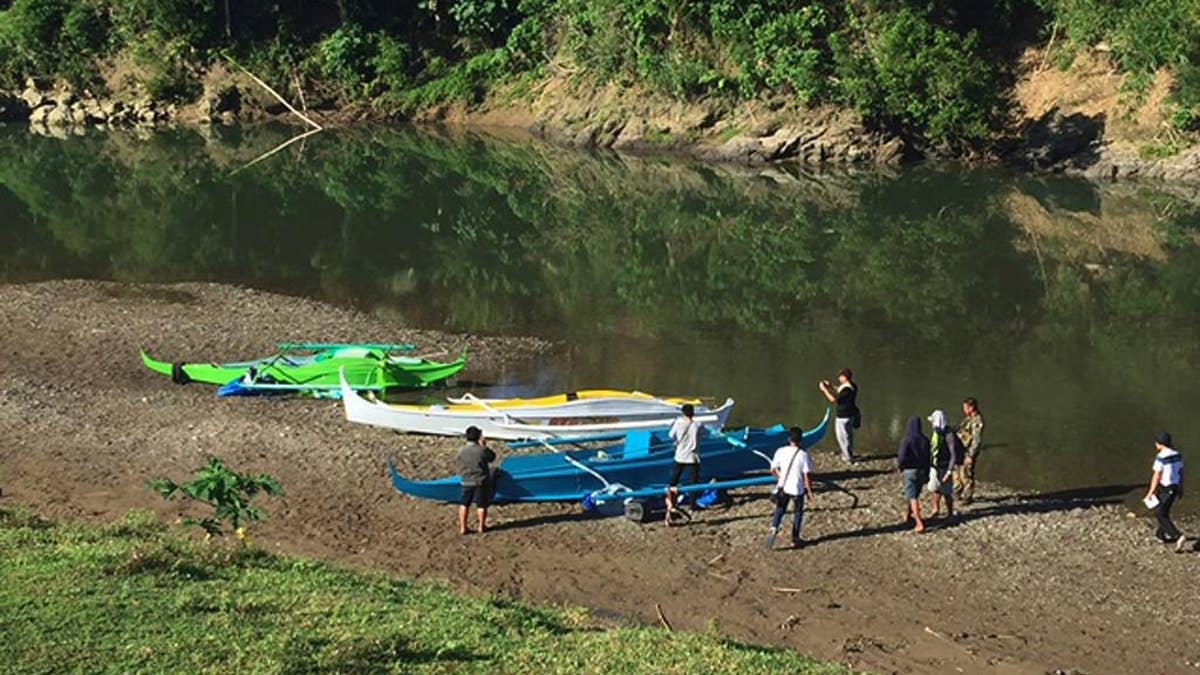 MANILA, Philippines – Philippine security officials say an investigation has shown that a foiled attack on a central resort island this past week was a kidnapping and bombing mission by at least three nascent groups affiliated with the Islamic State group in one of their most daring terror plots.
The military initially said that government forces, backed by airstrikes, successfully detected and thwarted a kidnapping plot by Abu Sayyaf militants on the island province of Bohol, a popular tourist destination far from the militants' southern jungle encampments.
Interviews with three security officials, along with documents and pictures seen by The Associated Press, showed Saturday that three extremist groups that have pledged allegiance to IS deployed their best bombers and fighters for the Bohol assault.