Petitions filed in Kenya against Kenyatta win in repeat poll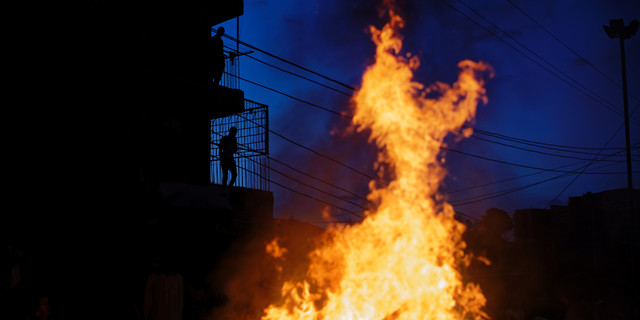 NAIROBI, Kenya – Two petitions have been filed in Kenya's Supreme Court challenging President Uhuru Kenyatta's re-election in a repeat election which the main opposition group boycotted.
Kura Yangu Sauti Yangu, Swahili for My Vote My Voice, a coalition of rights groups and civil society activist filed the petition late Monday to beat the midnight deadline to challenge the election. Earlier, politician Harun Mwau had also filed a petition.
Kenyatta's August re-election was nullified by the Supreme Court on Sept. 1 after the main opposition leader Raila Odinga petitioned the court saying the election was fraudulent. The Supreme Court ruled that the electoral commission had committed irregularities and illegalities in the vote and ordered a new election. Odinga boycotted the repeat election.