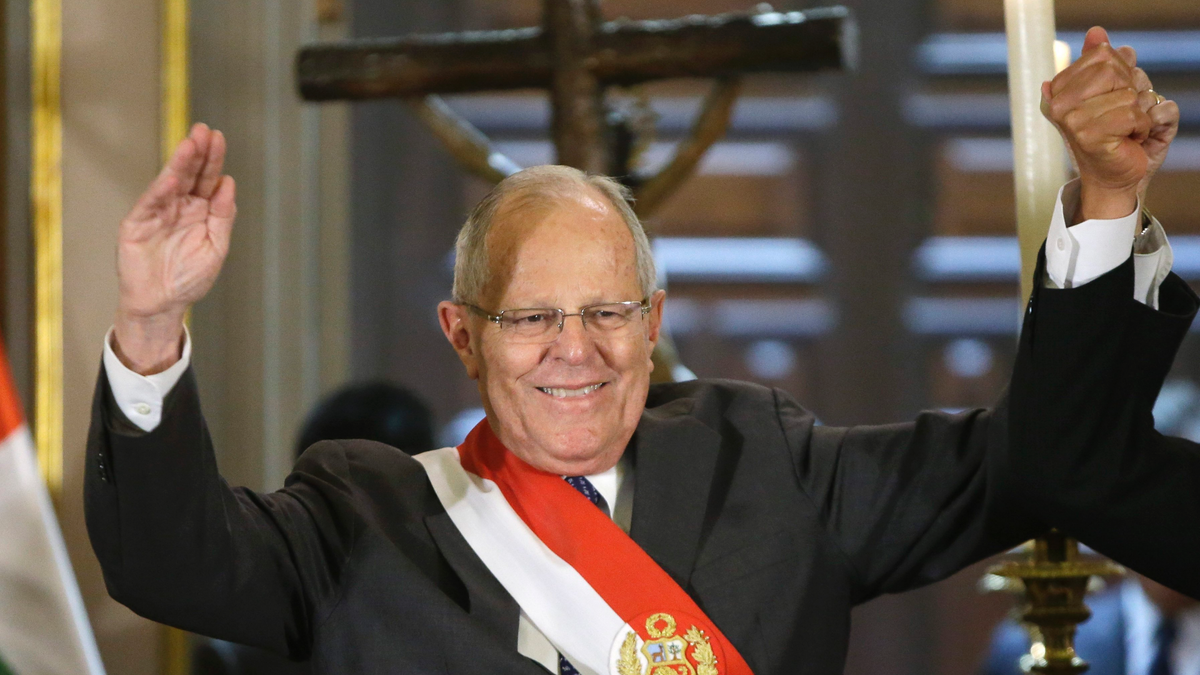 LIMA, Peru – The president of Peru and one of his leading political rivals are due to be questioned by prosecutors investigating payments to politicians by Brazilian construction company Odebrecht.
President Pedro Pablo Kuczynski and Congresswoman Keiko Fujimori have been summoned by anti-corruption prosecutors in separate investigations. Both were told to appear behind closed doors Thursday but Fujimori rebuffed a previous summons and may do so again. The president and Fujimori have denied wrongdoing.
The questions come shortly after Kuczynski narrowly avoided impeachment over the corruption allegations and then set off protests by pardoning jailed former President Alberto Fujimori. Many Peruvians believe the pardon was done to secure support from a party led by Fujimori's son.
The former CEO of Odebrecht has admitted that company executives paid bribes to secure public works contracts.