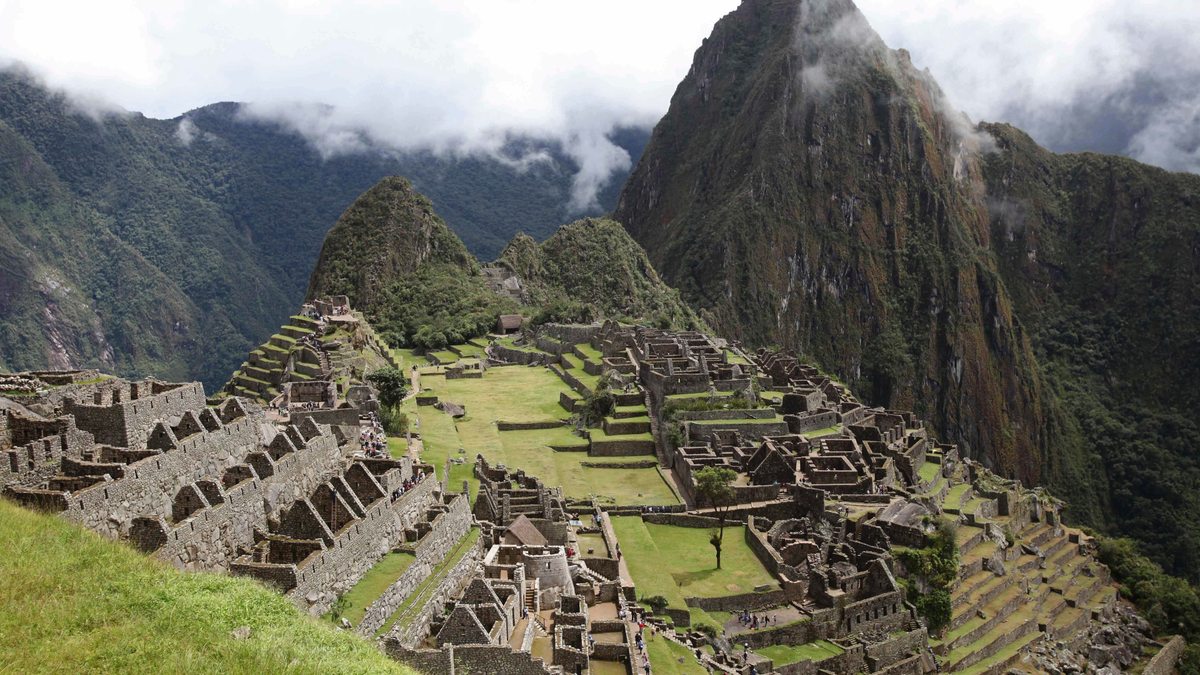 LIMA, Peru – Protesters in Peru blocked the train line to the famed Inca citadel of Machu Picchu, stranding thousands of tourists Wednesday.
The customer service desk for the British-owned PeruRail company said service was being suspended Wednesday and Thursday because of the protest by local residents demanding that the government reverse its cancellation of a planned new airport.
That protest has merged with a strike by some 20,000 teachers demanding pay raises.
The government's Andina news agency said more than 1,000 riot police had been sent to the region.