Pentagon briefs Congress on plans to up troop levels in Afghanistan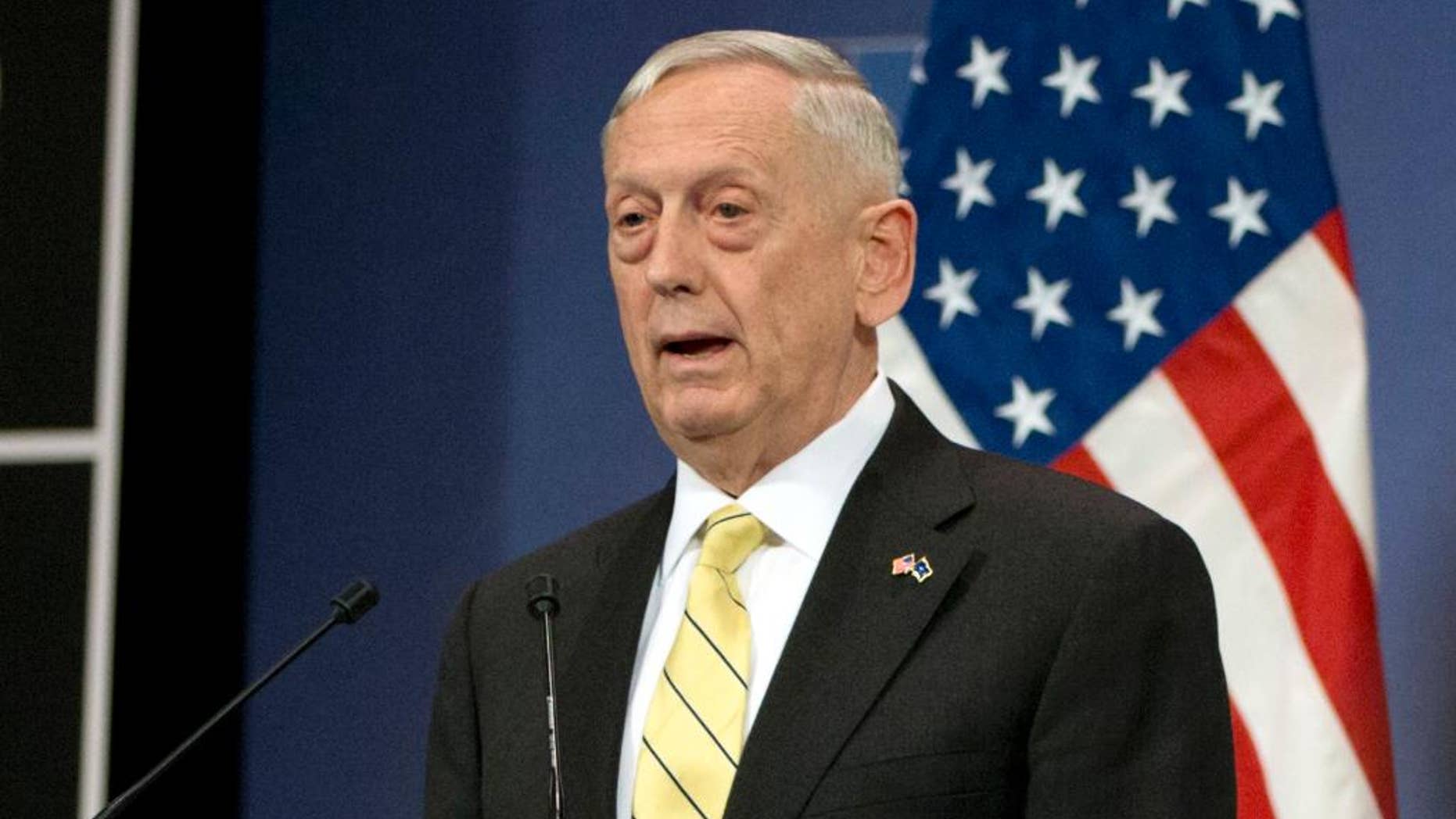 U.S. military efforts in Afghanistan were a key topic of discussion in Washington on Wednesday, as members of President Trump's full national security team gathered for a rare meeting and Pentagon officials briefed members of Congress about plans to raise troop levels in the long conflict.
The Washington Times reported that in recent weeks Defense Secretary James Mattis and other Defense Department officials have been working to determine what level of added support -- possibly as many as 5,000 extra troops -- would be needed to stabilize Afghanistan's security forces. The Pentagon had been pledging a plan for Afghanistan by the middle of this month.
"We are not winning in Afghanistan," Mattis told the Senate Armed Services Committee last month, according to the Times. Currently 8,400 U.S. troops are in Afghanistan, training and advising local security forces, the newspaper reported.
Earlier this year, NATO leaders also agreed to send additional forces into the country, the Times reported.
Pentagon officials were said to be hopeful that Trump's support for military might to achieve U.S. goals, combined with his hands-off management, would help end the Afghan war, the Times reported.
The Washington Post reported Wednesday that Trump gave Mattis the go-ahead several weeks ago to raise troop levels in Afghanistan by as many as 3,900, but Mattis has yet to deploy the extra personnel. The Washington Times suggested that the figure was a "soft cap" imposed by national security adviser H.R. McMaster – countering speculation that Mattis has broad authority in setting Afghanistan strategy.
"He's clearly being cautious about cashing that check," said a former U.S. official who spoke to the Post. "Mattis is either not persuaded that there's a strategic rationale for the troops or he's not persuaded that the decision will ultimately fly with the president -- or both."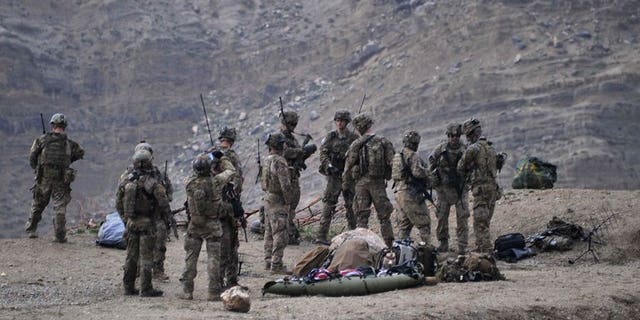 Meanwhile, the Post also reported that Trump presided Wednesday over a rare meeting of his full national security team inside the White House, with Afghanistan the primary topic.
The debate over how to stabilize the country and defeat the Taliban has divided top officials in the White House, Pentagon and State Department, the Post reported.
The meeting did not focus on troop levels in Afghanistan, but a broader view of the region and the U.S. strategy regarding Pakistan, which has provided a haven for the Taliban, the Post reported.
Earlier this week, Trump met with service members who served in Afghanistan and suggested he was losing patience with the conflict.
"It's our longest war. We've been there for many years," Trump told reporters. "We've been there for now close to 17 years, and I want to find out why we've been there for 17 years, how it's going, and what we should do in terms of additional ideas."