Parliament spends ??100,000 upgrading two toilets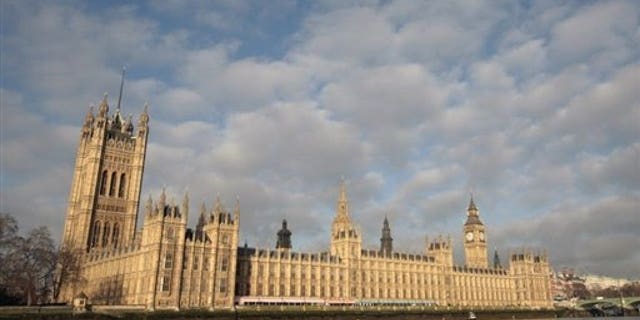 LONDON (AFP) – The British parliament is to spend up to ??100,000 (120,000 euros, $150,000) on refurbishing two toilets used by members of the House of Lords and guests, it emerged on Sunday.
A contract put out to tender by the House of Commons authorities says the toilets, installed in 1937, have not been refurbished for 20 years "and have reached the end of their serviceable life".
The document says: "The lavatories are in an unacceptable condition for the high profile area they are in and they give a poor image of the Palace of Westminster.
"A refurbishment is required urgently to bring the amenities to a standard that reflects a World Heritage site."
The contract to upgrade the toilets -- one cubicle and two urinals for men and one cubicle for women -- is valued at between ??90,000 and ??100,000.
The work will include putting in a disabled toilet and an additional cubicle for women, and installing oak panelling to the high standard required of a listed building.
But Matthew Sinclair of the Taxpayers' Alliance, a lobbying group, said the sum was "eye-watering", adding: "A family could afford to build themselves a home for this much cash."