Paris murder stokes fears of rising anti-Semitism in France, Europe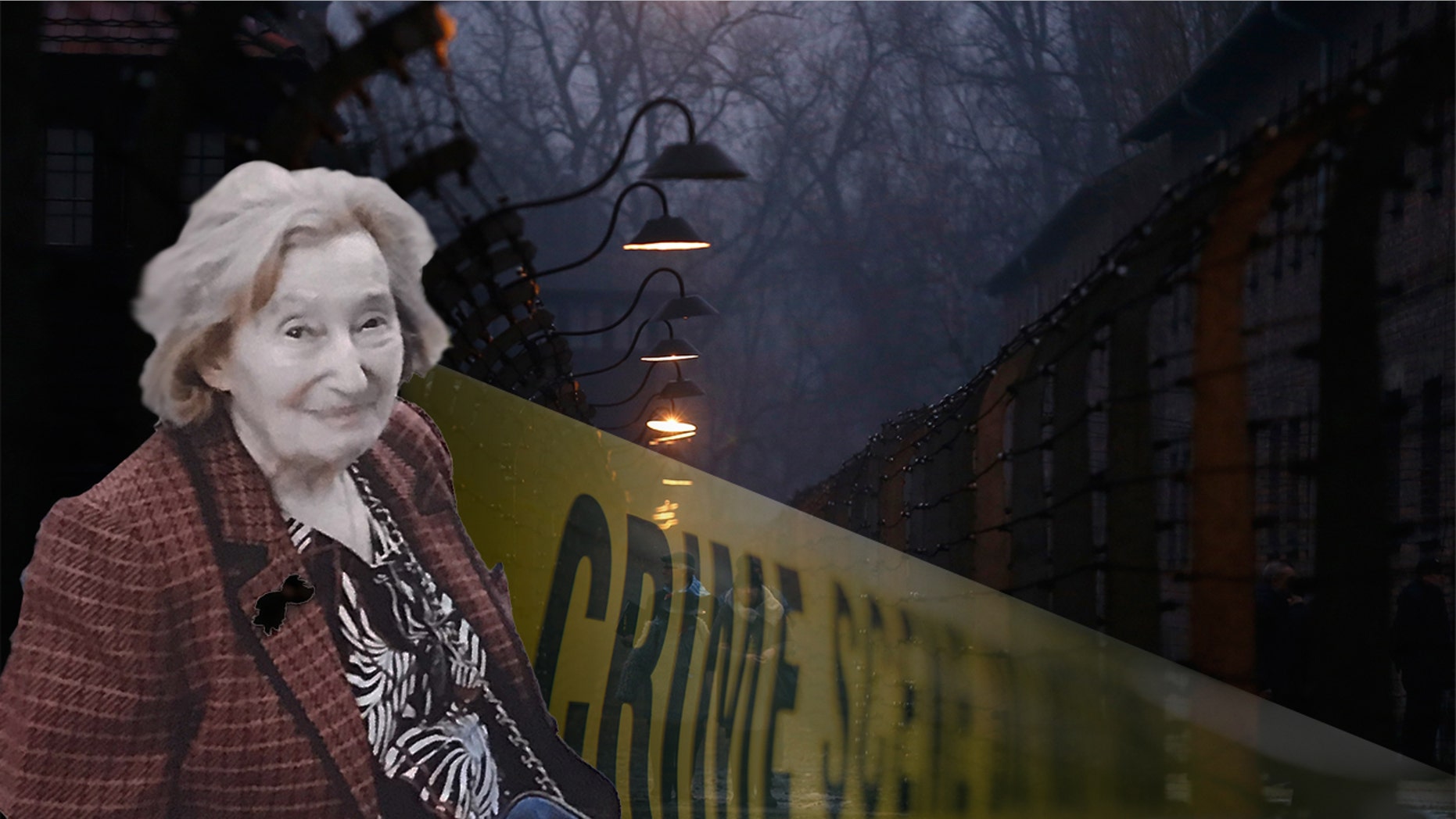 The grisly murder of an 85-year-old Holocaust survivor in Paris is stoking fears of an escalation in anti-Semitism across France and Europe, where Jewish communities in a number of countries have felt increasingly threatened in recent years.
Mireille Knoll was found dead on Friday in her home, stabbed multiple times before her apartment was set ablaze. The two suspects arrested in the case, still unidentified by officials, were both in their 20s, and had criminal records. One of the men knew the victim since he was 7, according to reports.
Thousands of Parisians marched on Wednesday to honor Knoll's memory, and to speak out against anti-Semitism across France. Among those who participated were political parties from the far right and left, some of whom have themselves been accused of fostering anti-Semitism.
But even before Knoll was killed, the Jewish community in France had expressed concerns about an anti-Semitic resurgence. Just last year, a 28-year-old Muslim man from Mali threw his Jewish neighbor, a 65-year-old doctor, to her death from the window of her third-floor apartment in Paris.
French Jews are nearly 40 times more at risk of being attacked than their American counterparts, according to a report by Jonathan Greenblatt, chief executive and national director of the Anti-Defamation League (ADL), and Roger Cukierman, president of the Council of Representatives of Jewish Institutions in France (CRIF).
Those concerns have pushed some 28,000 of the country's estimated 500,000 Jews to emigrate to Israel in recent years, according to Robert Ejnes, CRIF executive director.
Ejnes described three distinct types of anti-Semitism in France: traditional, far-left, and that of radicalized young Muslims. And it's the threat posed by that last group, he said, that was most troubling. According to Ejnes, most of the violent anti-Semitic acts in France are being committed by young Muslim men.
A recent ADL global survey found that 17 percent of the French population harbored anti-Semitic attitudes. Of those with such attitudes, 49 percent were Muslim, 17 percent Christian and 14 percent atheist.
Jews and Muslims once lived as neighbors in France, said Ejnes, but today's younger generation of Muslims has become radicalized.
Alopng similar lines, other countries in Europe are also dealing with what some see as the rise in anti-Semitism.
In Poland, the Law and Justice Party recently passed legislation that would criminalize any mention of Polish complicity in the Holocaust, including information uncovered through scholarly historical research. The legislation inspired expressions of outrage.
"The law is baseless; I strongly oppose it," Israeli Prime Minister Benjamin Netanyahu said in a Jan. 27 statement. "One cannot change history, and the Holocaust cannot be denied."
Polish TV commentator Jerzy Talgalski fired back, "Don't attack us (Poland) or we will destroy your religion of the Holocaust, which is the basis for making money."
Konstanty Gebert, an author and columnist for Gazeta Wyborcza, Poland's largest newspaper, said Poland is deliberately marginalizing the nation's tiny Jewish population.
In neighboring Germany, the rise of the Alternative for Germany Party (AFD), which won 13.5 percent of the vote in last fall's election, has sparked further fears of anti-Semitism. The AFD is seen by its critics as a racist, nationalist group that has praised the role of German soldiers in World War II and called upon Germans to stop feeling shame for the Holocaust.
The AFD triumph was a stinging rebuke to Chancellor Angela Merkel's open-door refugee policy, under which 1.5 million refugees, mainly Muslim, entered Germany in 2015 and 2016. The AFD vehemently opposes admission of Muslim refugees.  
"In Germany, the problem of anti-Semitism is once again multiplying rapidly, with taboos falling," said Deidre Berger, director of the American Jewish Committee's Berlin office. Berger noted that anti-Semitic stereotypes in Germany are morphing into elaborate conspiracy theories about Jewish power, and are conflated with criticisms of Israel.
The latest data available from the German Ministry of the Interior indicate there were more than 1,400 incidents targeting Jews in 2017. And according to Deutsche Welle, anti-Semitic crimes in Berlin increased 100 percent between 2013 and 2017.
Germany's new coalition government has said it is dedicated to the preservation of Western democratic values, and has no tolerance for anti-Semitism. Indeed, the government has announced plans to appoint a commissioner to coordinate the fight against anti-Semitism, something long sought by the German Jewish community.