Paris confirms French hostage kidnapped by Qaeda killed in Mali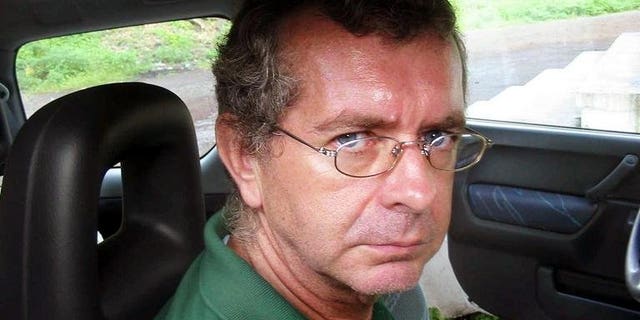 PARIS (AFP) – French President Francois Hollande on Monday "formally confirmed" the death of French hostage Philippe Verdon at the hands of his Al-Qaeda captors in Mali.
"The death of our compatriot Mr Philippe Verdon is formally confirmed," Hollande said in a statement. "The remains will be transferred to our country as soon as possible and the autopsy will reveal the causes of his death."