Palestinians 'hit' by Israeli fire in Gaza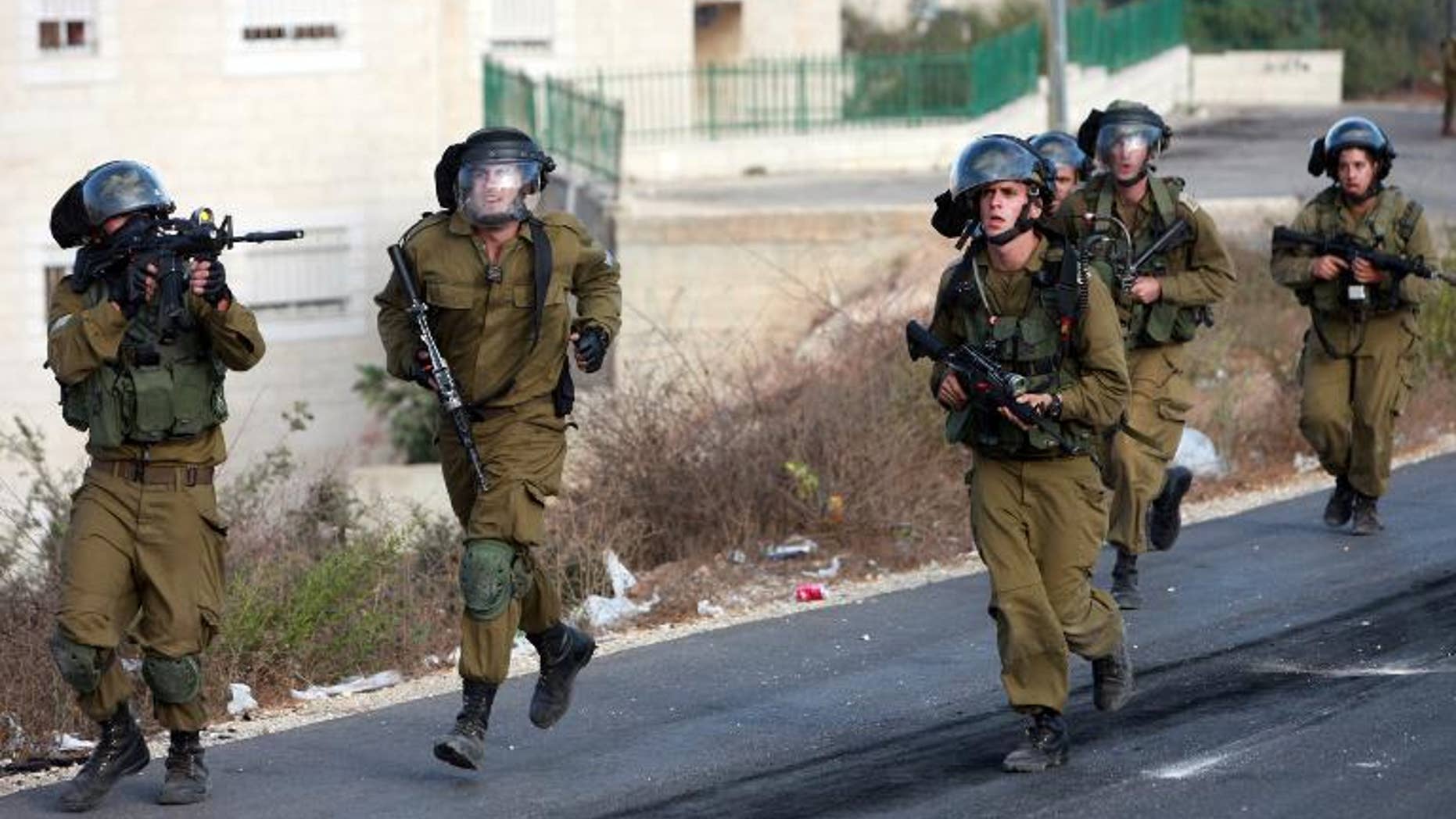 Gaza City (Palestinian Territories) (AFP) – Israeli soldiers shot and "hit" two Palestinians as they tried to cut through the security fence separating Israel from the Gaza Strip on Monday, an army spokesman said.
But it was not immediately clear if the Palestinians were wounded or killed in the shooting near the Beit Hanun area of the Hamas-ruled Gaza Strip, the Israeli official added.
Soldiers had opened fire at the Palestinians when they approached the fence and "hit" them when they began to cut the metal barrier.
Palestinian security sources said ambulances rushed to the area in the Beit Hanun district of Gaza, but were unable to give further details.
The sources said that the Israeli army had also fired a shell at the district.